A college education is one of the most critical challenges of a student's life. Therefore, to guide students and provide them with needed support, the Asian Institute of Technology is offering the Computer and Structures, Inc. Scholarships to talented and motivated students.
This scholarship is established for students applying for the master's program in Structural Engineering, School of Engineering & Technology.
Requirements Criteria for Scholarship:
To be eligible, the applicants must meet all the given criteria:
Any nationality

Will study Master's degree program in the field of Structural Engineering

Graduate of Bachelor with a cumulative GPA of at least 2.75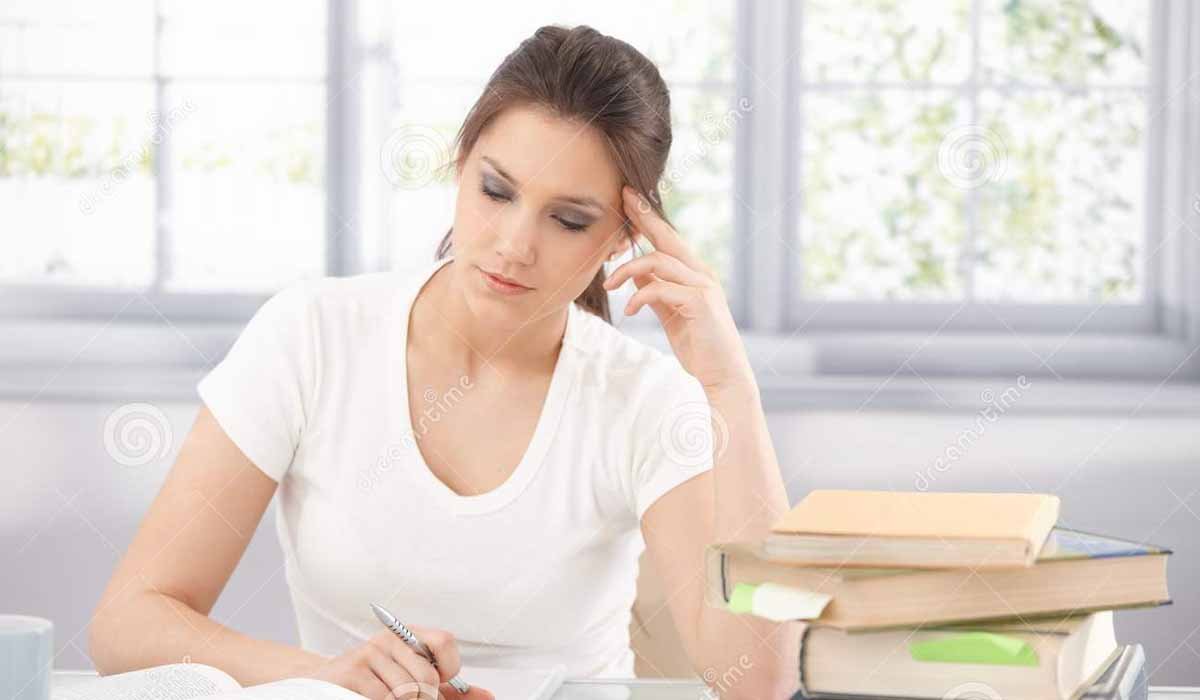 How to Apply for Scholarship:
To grab the opportunity, aspirants must enroll in the master's degree online application form at the Asian Institute of Technology University.
Applicants must submit a copy of the following required documents along with the application, i.e., an ID card, a passport, CV, and academic records.
Aspirants must have a GPA of 2.75 cumulative grade point average (GPA) and good academic standing.
Students need to demonstrate that they have good written and spoken English and If you wish to submit an official test score from an IELTS and AIT-EET Official English Score: IELTS writing score of 5.0 or AIT EET Score of 5.5
Benefits of Scholarship
Winners will receive educational funds at the Asian Institute of Technology in Thailand to cover their study expenses.