Short Detail of MBA Sustainable Leadership Scholarships: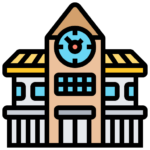 Institute Name:
Newcastle University Business School.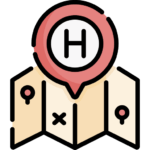 Country to Study in:
United Kingdom.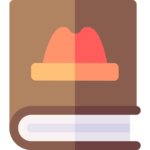 Courses Offered: 
Business Administration.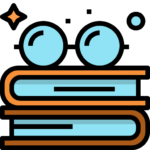 Degree Level:
Masters.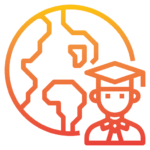 Students Nationality:
Domestic and International.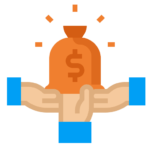 Scholarship Award:
full fee award of £25,200.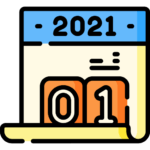 Last Date/Dead Line:
1st April 2022.
Description of Scholarship:
MBA Sustainable Leadership Scholarships announced by Newcastle University Business School for Domestic and International to study in United Kingdom. The scholarship allows Masters level programm(s) in the field(s) of Business Administration taught at Newcastle University Business School. The last date of applying for this scholarship is 1st April 2022 and scholarship provide full fee award of £25,200 to successful candidates.

The Newcastle University Business School provide a golden chance to Domestic and International to complete their studies in the field(s) of Business Administration at United Kingdom on scholarship.
To reward candidates who can demonstrate substantial experience in leading sustainable and or social business initiatives, Newcastle University Business School is launching its MBA Sustainable Leadership Scholarship in the UK for the academic year 2022-2023.
The NCL Business School is offering this scholarship to students that want to pursue an MBA and have worked or currently work in a sector that is moving to more sustainable business models e.g. energy, packaging. The scholarship is valued at £25,200 towards the tuition and will be awarded to one dedicated student.
Requirements Criteria for Scholarship:
To be eligible, the applicants must meet all the following/given criteria:
The applicants must hold an offer (conditional or unconditional) for admission in 2022 to the Full-time MBA program.

The applicants must be commencing their studies in September 2022 for one year of study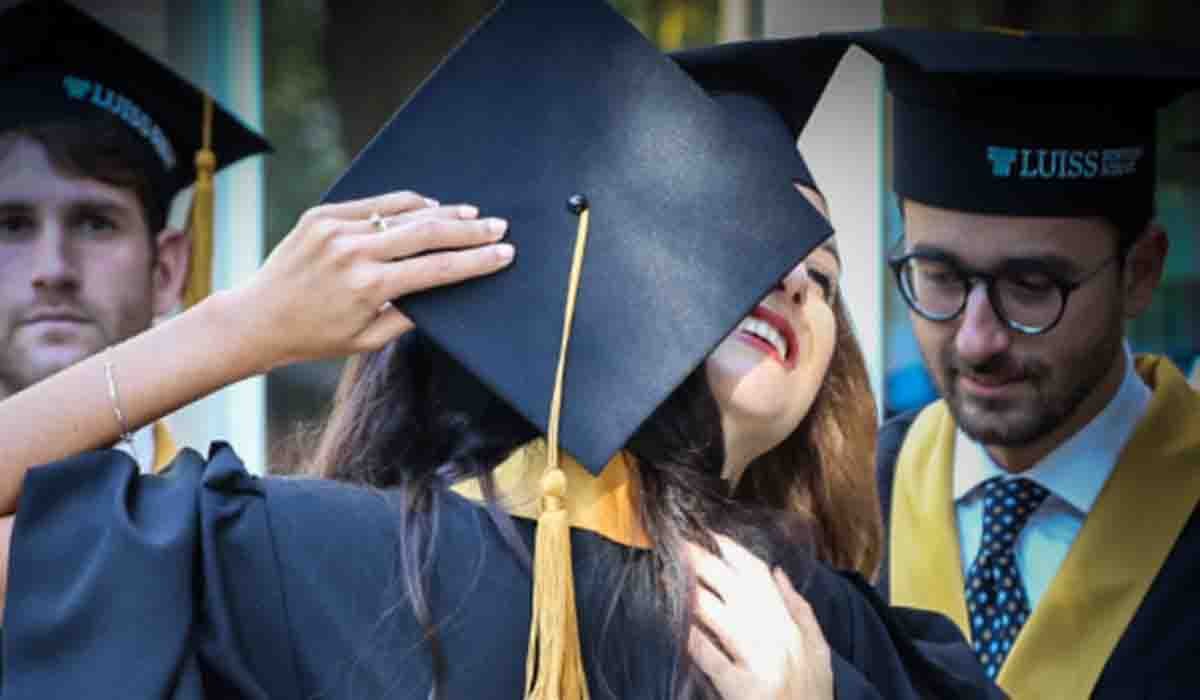 How to Apply for Scholarship:
Students must first apply for admission at the Newcastle University Business School. Links to the scholarship application form will be sent to all eligible offer holders via email.
The students are required to present the following documents to the university:

Academic transcripts
CV
A personal statement
Two referees

The applicants must hold the equivalent of a UK 2:1 honors degree.
The students must submit scores of the following English language proficiency tests:
Benefits of Scholarship
One winning student will be awarded this full fee award of £25,200, payable towards the cost of tuition fees of the MBA program at NCL Business School.