Royal Holloway, University of London is now accepting applications for Willoughby Losner Scholarships from deserving candidates in the UK. The scholarship program is open for the 2022-2023 academic year.
This scholarship is available to a new full-time student with Home or International fee status studying for an MA Holocaust Studies degree and has been established by alumni Jane Willoughby and Ingram Losner.
Requirements Criteria for Scholarship:
To be eligible, the applicants must meet all the following criteria: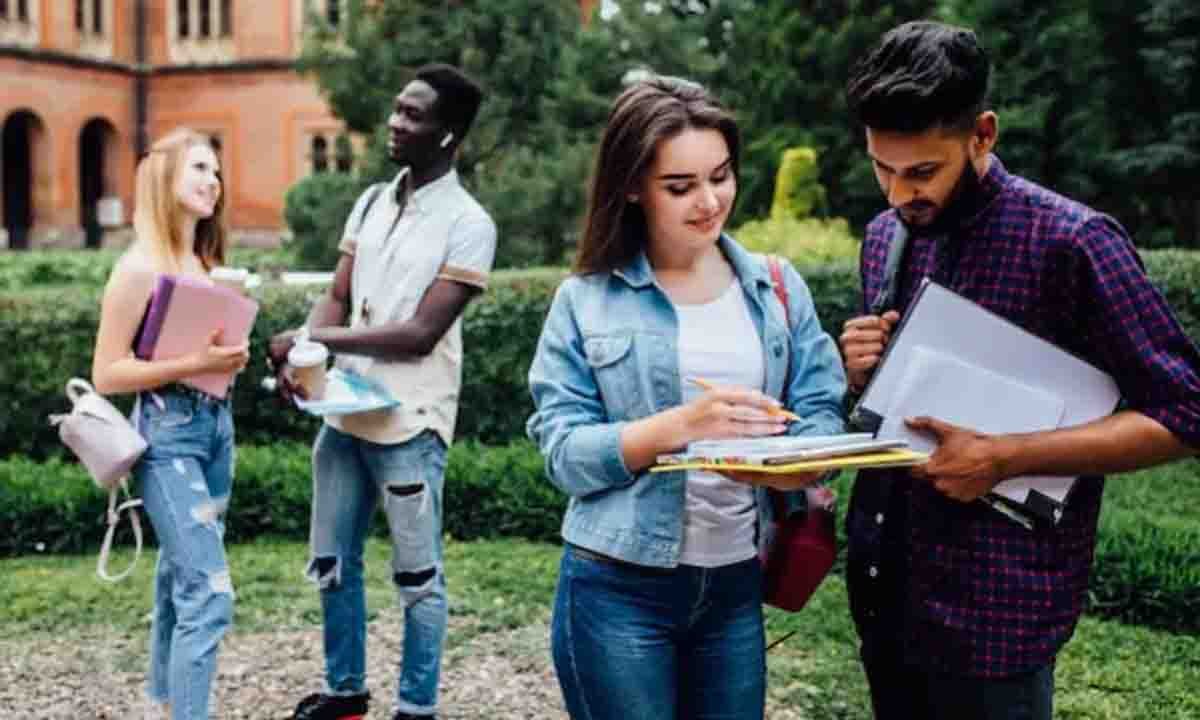 How to Apply for Scholarship:
Benefits of Scholarship
The Royal Holloway, University of London, will provide the award amount of £7,300 and is available for one year of study.