The Sonny Mehta India Scholarship will support talented Indian writers to enable them to undertake study in our prestigious department of Literature, Drama, and Creative Writing at UEA. 
Sonny Mehta India Scholarships, UK 2022-23 is available to undertake Masters's level programs at the University of East Anglia. Applicants must be born and a resident in India.
Requirements Criteria for Scholarship:
Self Funded
Demonstrate genuine financial need
Demonstrate outstanding creative writing potential
Cannot be in receipt of any other awards or scholarships.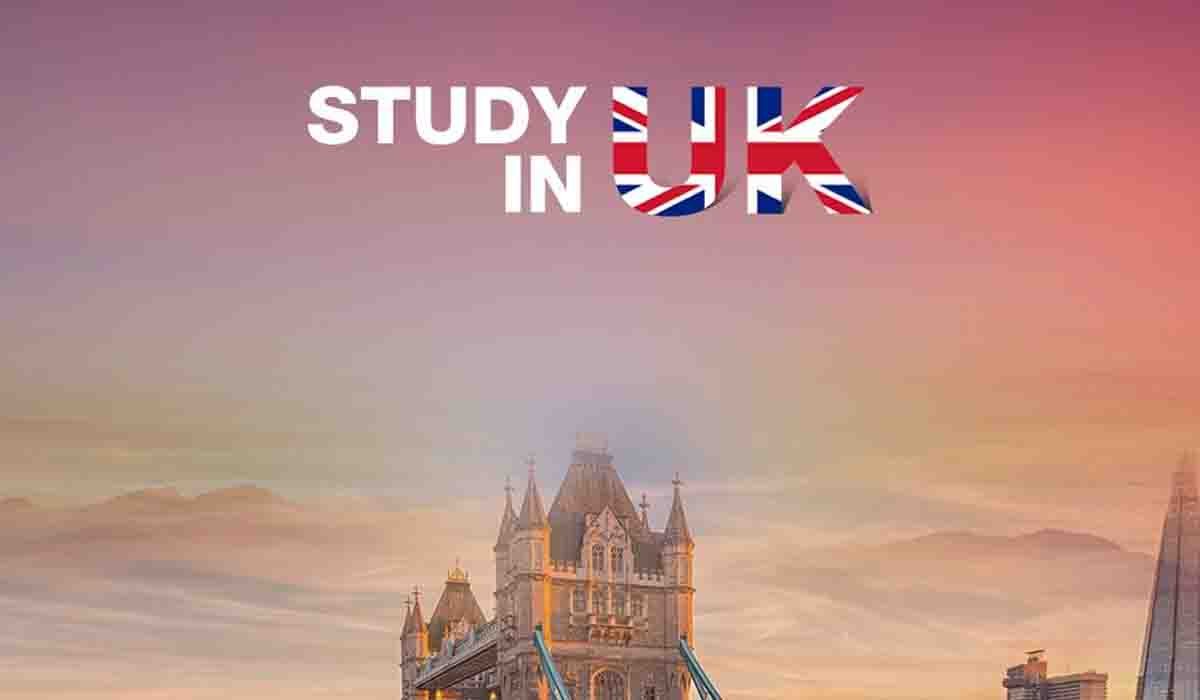 How to Apply for Scholarship:
​​In order to be considered for this scholarship, please complete an application form. Applications are now open.
Scholarship Benefits:
The University of East Anglia will provide an award of £28500 as tuition fees to successful international students.