Federation University is offering SG and JG scholarships to provide world-class education to high-caliber international students. This educational award is available for the academic year 2022-2023.
The educational fund is accessible to brilliant international female applicants who wish to pursue a bachelor's, Honors', or postgraduate degree.
Requirements Criteria for Scholarship:
To be eligible, the applicants must meet all the following criteria:
New or commencing student

Must be an International student

Must be Female applicants

Undertaking bachelor, honors' or postgraduate program (excluding research degrees)

Undertaking study at the MIT Melbourne Campus

Active and enrolled for the entire year post census date.

Students can be full-time or part-time.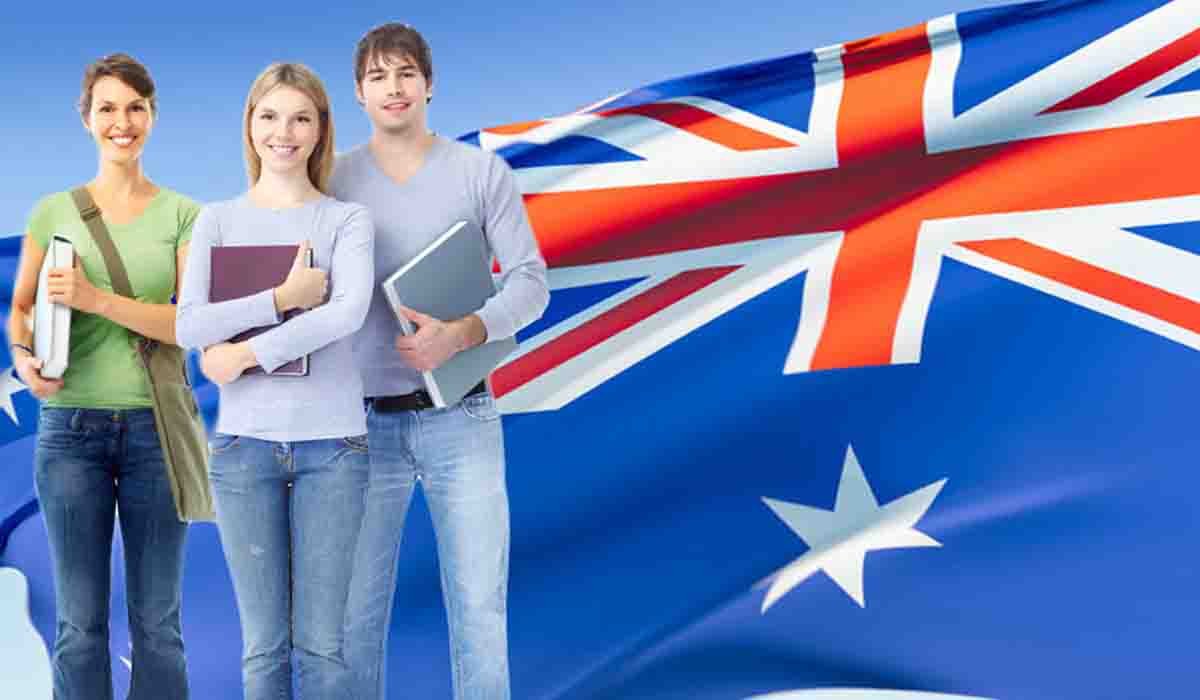 How to Apply for Scholarship:
The applicants need to apply for admission directly through our  Grants portal of the Federation University.
All students / HDR candidates should read the documentation requirement list for each scholarship in the Scholarships and Grants online system.

Students must submit a CV, academic transcripts, passport, letter of recommendation, and other relevant documents.

For taking admission, applicants must meet all the university's entry requirements.
Applicants must meet the minimum English Language Requirements for entry into a Federation University Australia program. The English Language Requirement for programs such as business and general science is Academic IELTS Overall score of 6.0
Benefits of Scholarship
The students selected as winners of this scholarship will be provided the amount of $7,000 to pursue their undergraduate and postgraduate studies at Federation University.