Short Detail of Postdoctoral International Scholarships Positions: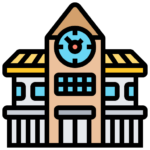 Institute Name:
Chalmers University of Technology.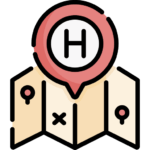 Country to Study in:
Sweden.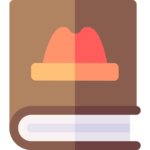 Courses Offered: 
Quantum Computer Codesign.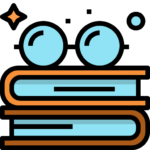 Degree Level:
Postdoctoral.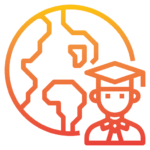 Students Nationality:
Domestic and international students.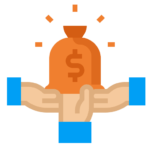 Scholarship Award:
Salary.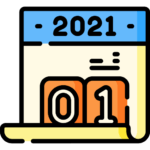 Last Date/Dead Line:
31 January 2022.
Description of Scholarship:
Postdoctoral International Scholarships Positions announced by Chalmers University of Technology for Domestic and international students to study in Sweden. The scholarship allows Postdoctoral level programm(s) in the field(s) of Quantum Computer Codesign taught at Chalmers University of Technology. The last date of applying for this scholarship is 31 January 2022 and scholarship provide Salary to successful candidates.

The Chalmers University of Technology provide a golden chance to Domestic and international students to complete their studies in the field(s) of Quantum Computer Codesign at Sweden on scholarship.
The Chalmers University of Technology is inviting applicants to apply for the Postdoctoral International Scholarships Positions in Quantum Computer Codesign for the academic session 2022-2023.
The scholarship is available for the most talented students commencing a postdoctoral degree in the Department of Microtechnology and Nanoscience at the university in Sweden.
Requirements Criteria for Scholarship:
To be eligible, the applicants must meet all the following/given criteria:
To qualify for the position, you must have a PhD in computational physics, computational chemistry, or equivalent. Your PhD degree should generally not be older than three years. You have experience of electronic structure calculations; good programming skills; fluency in English, oral and written; and interest and skills in working collaboratively as well as independently.
How to Apply for Scholarship:
To be considered for this studentship, applicants must submit the online application form.
The students are required to present the following documents to the university:

CV, include complete list of publications
Previous teaching and pedagogical experiences
Two references that we can contact.
Personal letter: (Please name the document as Personal letter, Family name, Ref. number)
1-3 pages where you:
Introduce yourself
Describe your previous experience of relevance for the position (e.g., education, thesis work, and, if applicable, any other research activities)
Describe your future goals and future research focus
Other documents:

Copies of bachelor's and master's thesis.
Attested copies and transcripts of completed education, grades and other certificates, e.g., TOEFL test results.

The applicants are required to provide an official transcript for all completed semesters to date.
 The applicants must have English proficiency equivalent to or above the Swedish upper secondary school English course 6. An internationally recognized English test is accepted.
Scholarship Award: The successful applicants will get a postdoctoral degree position in Quantum Computer Codesign at the Chalmers University of Technology. They will receive a handsome salary package for the academic year 2022/2023.