Short Detail of International PhD Studentships: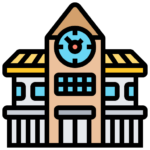 Institute Name:
Loughborough University.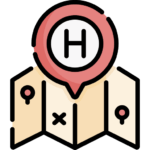 Country to Study in:
UK.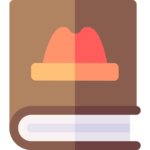 Courses Offered: 
Social Sciences and Humanities.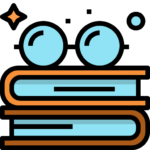 Degree Level:
PhD.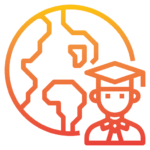 Students Nationality:
Domestic and International students.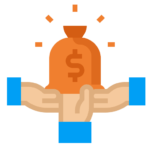 Scholarship Award:
£15609 per annum.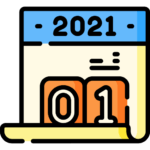 Last Date/Dead Line:
16th March 2022.
Description of Scholarship:
International PhD Studentships announced by Loughborough University for Domestic and International students to study in UK. The scholarship allows PhD level programm(s) in the field(s) of Social Sciences and Humanities taught at Loughborough University. The last date of applying for this scholarship is 16th March 2022 and scholarship provide £15609 per annum to successful candidates.

The Loughborough University provide a golden chance to Domestic and International students to complete their studies in the field(s) of Social Sciences and Humanities at UK on scholarship.
Applications are welcomed from high caliber students wishing to apply for the International PhD Studentships based in the School of Social Sciences and Humanities at Loughborough University.
The award seeks to support highly motivated domestic and international students who want to pursue a PhD degree program at Loughborough University.
Requirements Criteria for Scholarship:
To be eligible, the applicants must have first-class honors, upper second-class honors, and lower second-class honors.
How to Apply for Scholarship:
First applicants have to take admission at the university. After that, applicants have to apply online for the program.
Students must submit a Pre-qualification degree, copies of academic transcripts, a statement, and a copy of passport.
Applicants must meet all entry requirements of the university.
Students need to demonstrate that they have a good level of written and spoken English.
Award: The Loughborough University will provide a tax-free stipend of £15609 per annum for the duration of the studentship plus tuition fees at the UK rate. International students may apply however, the total value of the studentship will cover the International Tuition Fee only.