Short Detail of International #YouAreWelcomeHere Scholarships: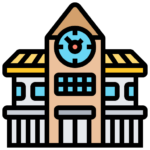 Institute Name:
St. Francis College.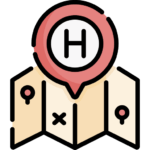 Country to Study in:
USA.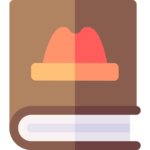 Courses Offered: 
any subject.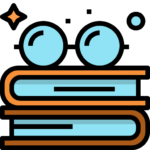 Degree Level:
Undergraduate.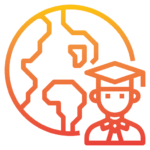 Students Nationality:
International students.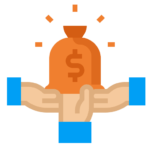 Scholarship Award:
50% of tuition fees coverage.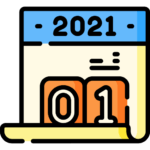 Last Date/Dead Line:
1st April, 2022,.
Description of Scholarship:
International #YouAreWelcomeHere Scholarships announced by St. Francis College for International students to study in USA. The scholarship allows Undergraduate level programm(s) in the field(s) of any subject taught at St. Francis College. The last date of applying for this scholarship is 1st April, 2022, and scholarship provide 50% of tuition fees coverage to successful candidates.

The St. Francis College provide a golden chance to International students to complete their studies in the field(s) of any subject at USA on scholarship.
Every Student dreams for high-quality education in the USA, but financial barriers are holding them back? Then, apply for International #YouAreWelcomeHere Scholarships at St. Francis College USA to fund student's studies. The study program is designed for the academic year 2022-2023.
There are two annual renewable scholarships available for freshman international candidates of all academic majors and fields of study in order to pursue an undergraduate degree program at SFC.
Requirements Criteria for Scholarship:
To be eligible, the applicants must meet all the given criteria:
Be a first-year international (F-1 Visa) applicant to SFC for the incoming fall semester. (Transfer students are ineligible to apply)
Demonstrate interest and personal initiative in activities involving intercultural learning and exchange.
How to Apply for Scholarship:
To apply, students must take admission in the undergraduate degree program at the university. After that, you can apply through the online application form for the award.
Applicants will submit a 500-1000 word written essay or a 2-5 minute video about their leadership skills and ideas for utilizing those skills to advance intercultural learning and understanding at SFC.
Completion of a high-school degree is necessary to take admission at the college.
Aspirants must provide TOEFL, IELTS, Duolingo, PTE, or ITEP exam results.
AWARD: St. Francis College will provide the award of two annual, renewable scholarships for up to four years of study that are worth 50% of tuition at the time of initial acceptance.