Description of Scholarship:
International Undergraduate Freshmen Scholarships announced by Fairleigh Dickinson University for International students to study in USA. The scholarship allows Undergraduate level programm(s) in the field(s) of Any subject offered by University taught at Fairleigh Dickinson University. The last date of applying for this scholarship is July 1, 2021 and scholarship provide Up to $32,000 to successful candidates.
The Fairleigh Dickinson University provide a golden chance to International students to complete their studies in the field(s) of Any subject offered by University at USA on scholarship.
Short Detail of International Undergraduate Freshmen Scholarships: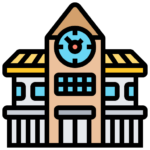 Institute Name: Fairleigh Dickinson University.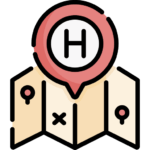 Country to Study in: USA.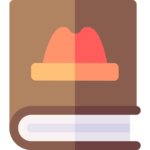 Courses Offered:  Any subject offered by University .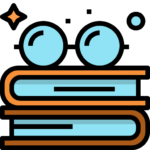 Degree Level: Undergraduate.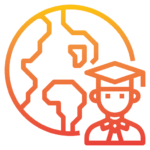 Students Nationality: International students.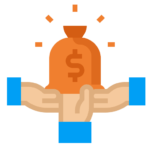 Scholarship Award: Up to $32,000.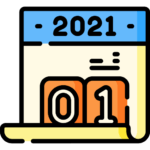 Last Date/Dead Line: July 1, 2021.
Scholarships are aother way to make it easier to access education. Therefore, Fairleigh Dickinson University is offering International Undergraduate Freshmen Scholarships in the United States.
This funding programme is available for international students who are interested in achieve an undergraduate degree in the USA. The opportunity is available for the academic session 2021-2022.
Requirements Criteria for Scholarship:
Candidates must follow the given criteria :
Candidates must be based on academic merit and SAT/ACT required
Applicant must be an international student.
How to Apply for Scholarship:
Procedure to Apply: If you want to avail this offer, then you are required to take admission in an undergraduate degree programme at the university.
Required Documents: Students must need to submit: certified copies of their academic transcripts, CV passport or visa, and other supporting documentation
Admission Demands: To take admission, students are required to meet the entry requirements of their selected field.
Language Demands: If English is not your first language , you should provide evidence of your English language proficiency through one of the entry requirements or language tests.