Short Detail of Global Scholarship: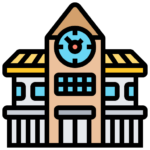 Institute Name:
Uppsala University.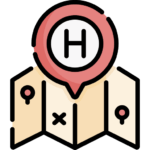 Country to Study in:
Sweden.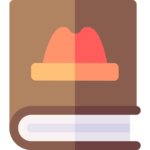 Courses Offered: 
All Subjects.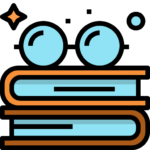 Degree Level:
Masters.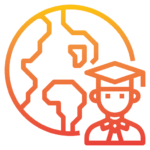 Students Nationality:
International Students.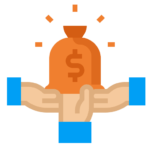 Scholarship Award:
Full tuition fee.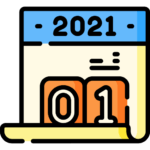 Last Date/Dead Line:
1st February 2023.
Description of Scholarship:
Global Scholarship announced by Uppsala University for International Students to study in Sweden. The scholarship allows Masters level programm(s) in the field(s) of All Subjects taught at Uppsala University. The last date of applying for this scholarship is 1st February 2023 and scholarship provide Full tuition fee to successful candidates.

The Uppsala University provide a golden chance to International Students to complete their studies in the field(s) of All Subjects at Sweden on scholarship.
International students are eligible for the Global Scholarship 2023 to complete their Master's degree at Uppsala University Sweden. The scholarship permits enrollment in Masters-level programmes in any of the subjects taught at Uppsala University. The scholarship's application period runs from January 17 through February 1, 2023.
Uppsala University, which is situated in Uppsala, Sweden, is providing the Global Scholarship 2023. The scholarship will cover full tuition costs for Master's programmes beginning on August 28, 2023, during the current admissions session. The scholarships do not, however, include living expenses.
Global Scholarship Benefits:
The whole cost of tuition will be covered by this scholarship.
Requirements Criteria for Scholarship:
You must be a national of a nation other than Switzerland, the EU, or the EEA.
You must have the academic aptitude and a desire to participate in educational activities.
A Master's programme at Uppsala University must be selected as the first priority for recipients of Uppsala University Global Scholarships (the programme which you have ranked the highest of the four programmes you can choose at University Admissions).
You had to submit your application for the Master's programme before the deadline for university admissions.
You must be able to enrol in the Master's programme for which you applied. You must submit all required supporting documentation together with your application fee to University Admissions prior to the deadline.
How to Apply for Scholarship:
You must first submit an application for a Bachelor's or Master's programme at Uppsala University at www.universityadmissions.se between 17 October 2022 and 16 January 2023 in order to be eligible for a scholarship. The programme at Uppsala University ought to be your first focus. After this stage, the scholarship application period begins. Learn more about ranking your choices by reading this.
You must complete an online application form during the scholarship application period in order to be considered for one of our scholarships. During the scholarship application period, which runs from January 17 to February 1, 2023, the application form will be accessible on this page.
The supporting materials that you uploaded for your programme application at www.universityadmissions.se will be examined. Consequently, you do not need to include any additional documentation with your scholarship application.