Short Detail of Scholarship :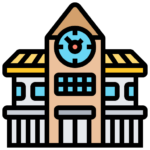 Institute Name:
Macquarie University.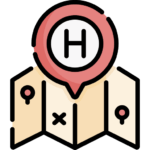 Country to Study in:
Australia.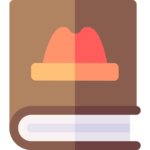 Courses Offered: 
All Subjects.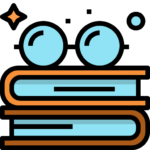 Degree Level:
PhD and MRes.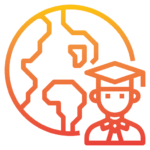 Students Nationality:
International Students.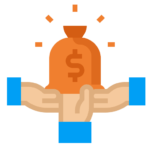 Scholarship Award:
Fully Funded.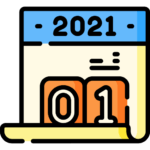 Last Date/Dead Line:
03/03/2023.
Description of Scholarship:
Scholarship announced by Macquarie University for International Students to study in Australia. The scholarship allows PhD and MRes level programm(s) in the field(s) of All Subjects taught at Macquarie University. The last date of applying for this scholarship is 03/03/2023 and scholarship provide Fully Funded to successful candidates.

The Macquarie University provide a golden chance to International Students to complete their studies in the field(s) of All Subjects at Australia on scholarship.
International Students can apply for the Fully Funded International Scholarship Round at Macquarie University. The scholarship permits students to enrol in PhD or MRes level programmes in any of the subjects offered at Macquarie University. The scholarship application date is March 3, 2023.
For SESSION 2 of 2023, the International Research Training Program (iRTP) and the International Macquarie Research Excellence Scholarship Program (iMQRES) are available.
The Australian government provides financial aid to foreign students doing advanced degree research through the International Research Training Program (iRTP). For the Department of Education, Skills, and Employment, universities manage the programme. Candidates must apply directly to participating colleges to be considered for the iRTP scholarship.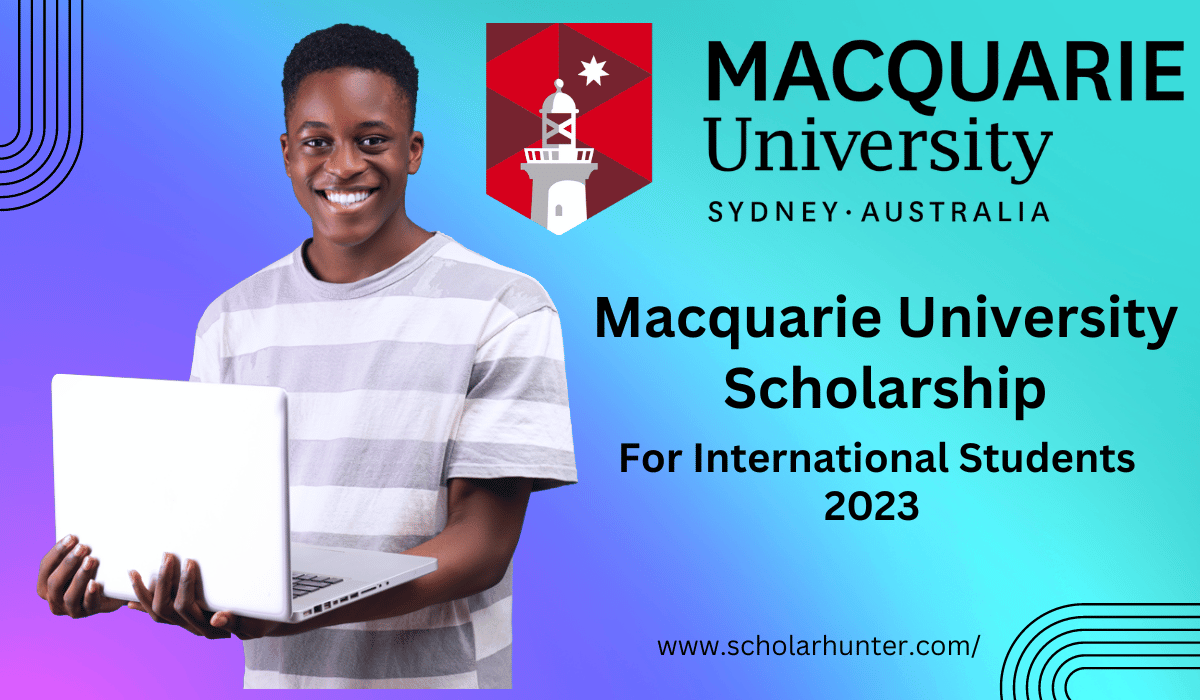 Scholarship Benefits:
Candidates for the PhD iRTP will receive:
A maximum three-year reduction in tuition fees
Maximum 3-year stipend; current amount in 2023 is $32,000 per year.
For the necessary duration of the visa, Overseas Student Health Cover (OSHC) with Medibank is required. The GRA will set up the successful beneficiary in a single, couple, family, or single-parent family, as appropriate.
Travel Discount (applied to local transport OPAL Card)
PhD iMQRES applicants who are successful will be given
Requirements Criteria for Scholarship:
You must not be an Australian Permanent Resident and be a citizen of a nation other than Australia or New Zealand.
You intend to enrol in a second-year Master of Research programme or a doctoral programme in S2 2023. (no deferrals possible)
During your candidature, you intend to reside in Sydney, Australia
You are HDR English Language Compliant by the application deadline.
You are eligible to enrol in the Master of Research – Year 2 (MRes Y2) or PhD programmes, which will begin in S2 2023.
You'll be able to start your studies in S2 2023 since you'll have a valid visa.
You have received authorization from a qualified Macquarie University researcher to supervise you (compulsory for FMHHS and desirable for the other faculties)
How to Apply for Scholarship:
Beginning on January 1, 2023, applications are accepted through March 3, 2023, at 11:59 p.m. (AEST). Before the deadline, we advise candidates to submit their applications as soon as they can. Please be aware that all dates are in Australian Eastern Standard Time, Sydney (AEST).
Visit the How To Apply page if you are a new applicant.
Note that applicants who are enrolled or who have received a valid offer from Macquarie University for a higher degree research programme during the last six months must complete an online HDR Application for Scholarship Only. Please refer to the steps in the How to Submit Scholarship Only Application Guide (*Started MQ HDR programme after January 1, 2023 only).