Short Detail of IEG Fellowships: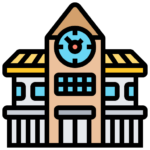 Institute Name:
Leibniz Institute of European History.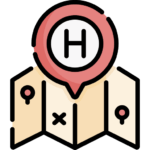 Country to Study in:
Germany.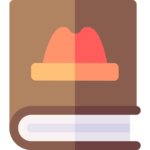 Courses Offered: 
History, and Theology.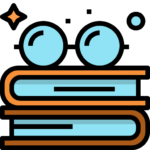 Degree Level:
Fellowship.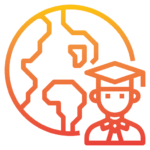 Students Nationality:
International Students.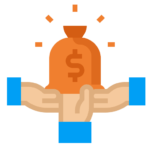 Scholarship Award:
a monthly value of € 1,350.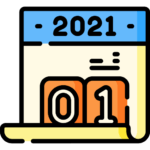 Last Date/Dead Line:
15 Feb 2023.
Description of Scholarship:
IEG Fellowships announced by Leibniz Institute of European History for International Students to study in Germany. The scholarship allows Fellowship level programm(s) in the field(s) of History, and Theology taught at Leibniz Institute of European History. The last date of applying for this scholarship is 15 Feb 2023 and scholarship provide a monthly value of € 1,350 to successful candidates.

The Leibniz Institute of European History provide a golden chance to International Students to complete their studies in the field(s) of History, and Theology at Germany on scholarship.
The Leibniz Institute of European History (IEG) in Mainz, Germany offers a variety of IEG Fellowships for researchers working on European history. These fellowships are intended to provide financial support and resources for researchers to conduct their work at the IEG.
International students are welcome to apply for LEG Fellowships for Doctoral Students 2023. The grant permits students to enrol in Fellowship level programmes at the Leibniz Institute of European History in the subject areas of history and theology. The scholarship application deadline is February 15, 2023.
The Leibniz Institute of European History (IEG) provides funding and support for young researchers, both at the doctoral and postdoctoral levels, to conduct research on European history. The research should centre on the religious, political, social, and cultural aspects of Europe from the early modern era to 1989/90. The institute encourages research projects that compare different regions and countries, cross national boundaries, and examine the transfer of ideas and practices. Additionally, it welcomes projects that focus on intellectual, theological, and religious history.
The IEG provides an opportunity for fellowship recipients to collaborate and work closely with the institute's academic staff. Each fellow is paired with a designated staff member who serves as a mentor and advisor throughout their fellowship. To be eligible for funding, research projects must have a minimum duration of six months. Fellowship recipients are required to reside and work on their research at the institute's building in Mainz, where they have access to the institute's specialized library and other resources. However, they are also allowed to take short trips for research purposes, such as visiting archives, and libraries and attending conferences. The official languages of the IEG are German and English, and proficiency in both languages is required to participate in discussions and activities at the institute.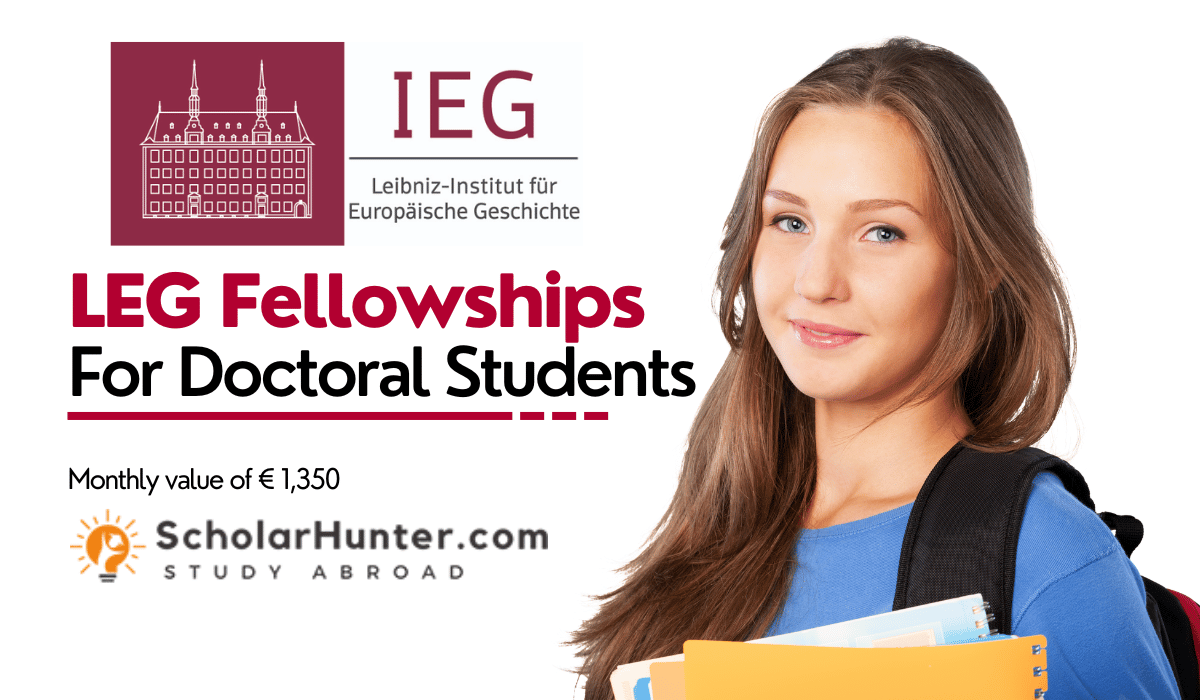 IEG Fellowships Benefits:
1. Fellowship rates (from 01/01/2019)
The IEG Fellowships are jointly funded by the federal and state government. The fellowships are used exclusively for the purpose of conducting the research project described in the application at the IEG. Thus, no other form of employment or funding can be pursued or availed of for the duration of the fellowship.
IEG Fellowship for doctoral students has a monthly value of € 1,350.
2. Family allowance
Fellowship holders whose partners accompany them to Mainz and do not have an income of more than 450 euros per month may receive a family allowance. Please indicate in your application whether your partner accompanies you to Mainz.  
Fellows who come to Mainz accompanied by their underage children can apply for a child allowance.
Requirements Criteria for Scholarship:
PhD students in Germany and abroad who have earned at least a Master's degree in history, theology, or another historically oriented field are eligible for this scholarship. Although there may be exceptions in extreme cases, candidates must have been working toward their doctorate for no more than three years at the time of the application deadline. The Institute does not conduct exams and does not confer academic degrees because it is a research organisation and not a member of a university. The fellowship holder's home university's dissertation advisor oversees the completion of their dissertations.
How to Apply for Scholarship:
Attachments in the following order:
the completed application form
curriculum vitae and a list of publications (if applicable) (please do not send photographs)
an outline of the Ph.D.-thesis (up to 15,000 characters excluding footnotes and spaces)
the structure of the Ph.D.-thesis
a detailed timetable for the intended stay at the Institute
copies of university transcripts and proof of language competence
Please ensure that any attachments are PDF files. 
Please use the IEG application form which can be found under Downloads on the right.
Applications should be submitted by email to: [email protected]
Leibniz Institute of European History
The Directors
Prof. Dr. Nicole Reinhardt | Prof. Dr. Johannes Paulmann
Re: Fellowship Application
To apply, kindly mail it to [email protected].
English and German are also acceptable writing options, however, we advise using your strongest language. English language proficiency is necessary.