Short Detail of Engagement Bursary: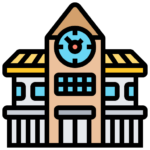 Institute Name:
University of East London.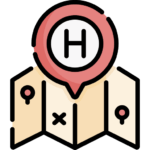 Country to Study in:
UK.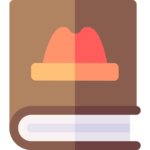 Courses Offered: 
All subjects.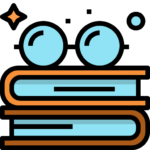 Degree Level:
Undergraduate.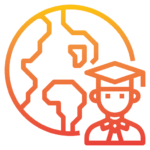 Students Nationality:
EU and UK students.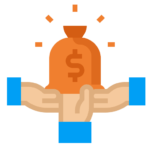 Scholarship Award:
£2,000.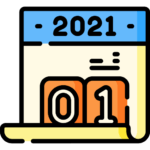 Last Date/Dead Line:
May 30th, 2021.
Description of Scholarship:
Engagement Bursary announced by University of East London for EU and UK students to study in UK. The scholarship allows Undergraduate level programm(s) in the field(s) of All subjects taught at University of East London. The last date of applying for this scholarship is May 30th, 2021 and scholarship provide £2,000 to successful candidates.

The University of East London provide a golden chance to EU and UK students to complete their studies in the field(s) of All subjects at UK on scholarship.
The UK is one of the best educational place for international students. If you also wish to study in the UK, then you can apply for the  Engagement Bursary at the University of East London.
Students from UK and EU countries are welcome to apply for this bursary. The offer is presented to students to help them with study expenses.
Requirements Criteria for Scholarship:
Candidates must follow the given criteria:
The candidate must be new or continuing undergraduate students.
The student must be studying full-time on campus.
How to Apply for Scholarship:
Procedure to Apply: The candidates must register and log in through the online portal of the university to process the application.
The aspirant will be considered for the opportunity upon acceptance by the university in any undergraduate course.
Required Documents: The following documents are required by the university from the applicants:
Academic Transcripts
Copy of your passport photo page
Personal Statement
Work experience or curriculum vitae
Admission Demands: The applicants are required to secure an average GMAT and GRE score of 675 and 309 respectively.
Language Demands: The applicants must provide results of the following English language proficiency tests:
PTE – 51 to 56
TOEFL IBT – 46 to 60
IELTS – 5.5 to 6.0