Short Detail of Rizwan Ahmed CPA Scholarships: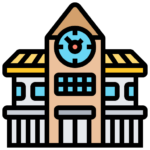 Institute Name:
Rizwan Ahmed CPA.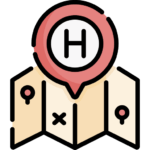 Country to Study in:
USA.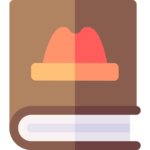 Courses Offered: 
All subjects.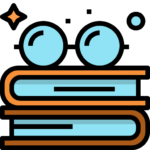 Degree Level:
Freshman/sophomore/junior.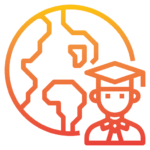 Students Nationality:
USA students.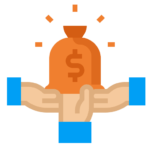 Scholarship Award:
Up to $1000.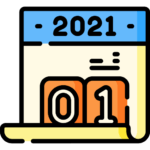 Last Date/Dead Line:
15th December, 2021.
Description of Scholarship:
Rizwan Ahmed CPA Scholarships announced by Rizwan Ahmed CPA for USA students to study in USA. The scholarship allows Freshman/sophomore/junior level programm(s) in the field(s) of All subjects taught at Rizwan Ahmed CPA. The last date of applying for this scholarship is 15th December, 2021 and scholarship provide Up to $1000 to successful candidates.

The Rizwan Ahmed CPA provide a golden chance to USA students to complete their studies in the field(s) of All subjects at USA on scholarship.
Improve your knowledge and skills with the help of the Rizwan Ahmed CPA Scholarship. The programme is organized by the Rizwan Ahmed CPA.
The sponsorship will ease the tuition burden of one student selected based on both their application and merit. This support will pave their way towards graduation, and hopefully, towards the pursuit of a successful career.
Requirements Criteria for Scholarship:
Applicants must be admitted into accredited college in the USA
How to Apply for Scholarship:
Procedure to Apply: Submissions must include all information and be sent via email to [email protected]. The scholarship essay must be submitted and attached as a Word document.
Required Documents: Submit an essay that must contain 700-850 words "What does it mean to financially astute in today's modern world?"
Admission Demand: Candidates must have a previous degree certificate with brilliant academic achievement.
Language Demand: aspirant must have to be proficient in written and spoken English language.