Short Detail of Dr (Aunty) Mary Atkinson Scholarships: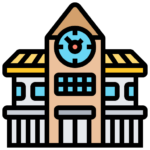 Institute Name:
Federation University.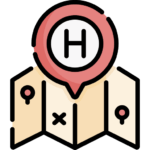 Country to Study in:
Australia.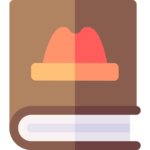 Courses Offered: 
any subject.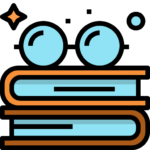 Degree Level:
Undergraduate.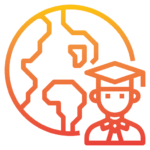 Students Nationality:
Australian Students.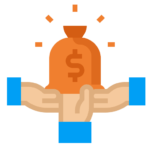 Scholarship Award:
up to $5400.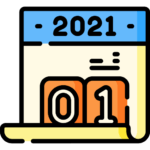 Last Date/Dead Line:
20th December 2022.
Description of Scholarship:
Dr (Aunty) Mary Atkinson Scholarships announced by Federation University for Australian Students to study in Australia. The scholarship allows Undergraduate level programm(s) in the field(s) of any subject taught at Federation University. The last date of applying for this scholarship is 20th December 2022 and scholarship provide up to $5400 to successful candidates.

The Federation University provide a golden chance to Australian Students to complete their studies in the field(s) of any subject at Australia on scholarship.
It is a nice offer for international students to study at Federation University, Australia to complete their undergraduate degree. To provide a grant source to domestic students undertaking their higher studies in Australia, the Federation University has organized the Dr (Aunty) Mary Atkinson Scholarships for Undergraduate Students for the academic year 2023-2024.
The scholarship grant is open to Australian applicants undertaking undergraduate degrees in their home country. Winning students will receive up to $5400 as one installment after the first census date.
Federation University Australia is an advanced, dynamic college giving high caliber professional and advanced education over a national and worldwide system of grounds. FU provides various degree programs that assist students in gaining complete information and capacities required in today's competitive world.
Why study at Federation University? FU is an educational institution that uses a personalized learning strategy in a welcoming environment that enables students to communicate readily with faculty members and other students.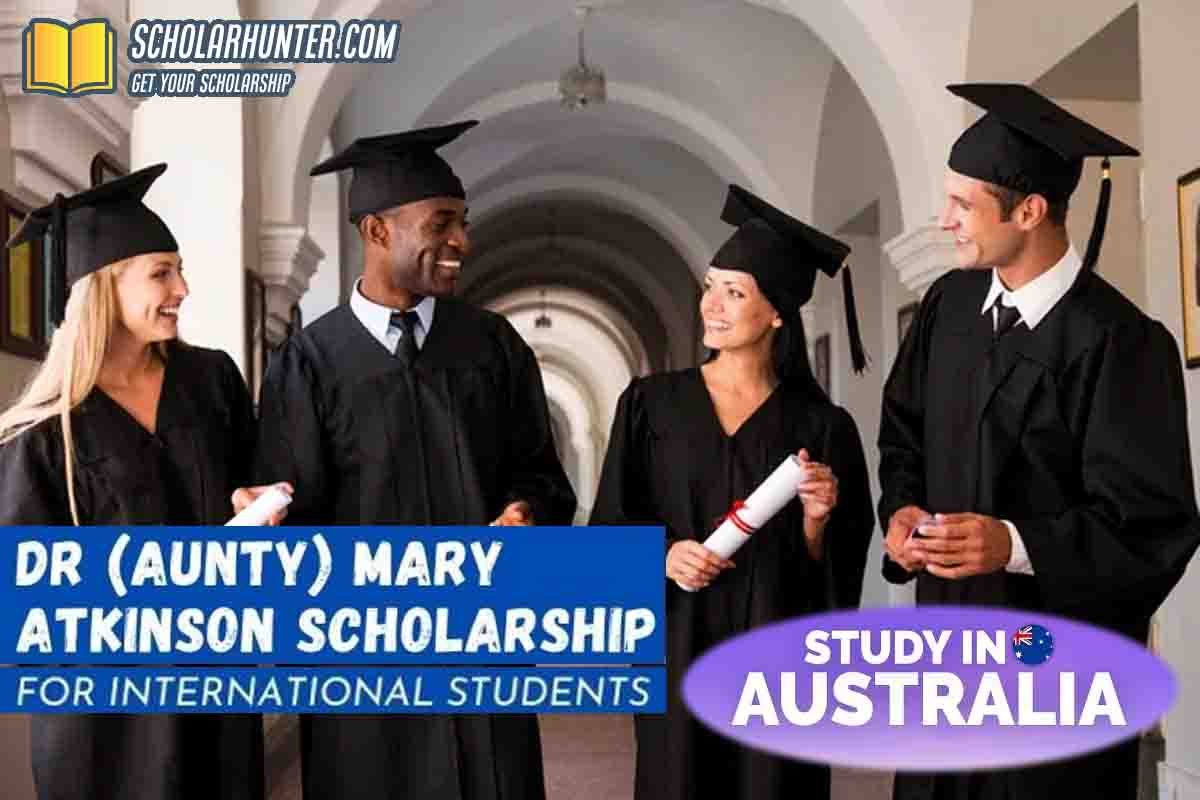 Benefits of Dr (Aunty) Mary Atkinson Scholarships
The Federation University will provide up to $5400.
https://www.youtube.com/watch?v=hHoeUN9Xaug
Requirements Criteria for Scholarship:
To be eligible, the applicants must meet all the following/given criteria:
Domestic student Be an Australian Aboriginal and/or Torres Strait Islander person enrolled in an Undergraduate at Federation University Achieved an exceptionally high standard, participates in an activity related to their course, or contributed to their University or Community.
How to Apply for Scholarship:
Students must apply for admission through the university portal.
Class 10 / SSLC Marks Card

Two-Year PUC or Class 12 Marks Card
UG Degree Marks Cards / Transcript
Degree Certificate or Provisional Degree Certificate
Entrance Test Score Card
Study Certificate
Internship Certificate/?Attempt Certificate

The applicants must complete the academic entry requirements of the foundation program and wish to join Federation University.
Candidates must complete all the English Language Requirements of Federation University.