Short Detail of Af Johcnick Scholarships: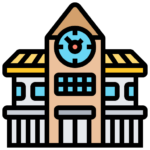 Institute Name:
Stockholm School of Economics.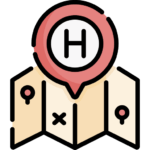 Country to Study in:
Sweden.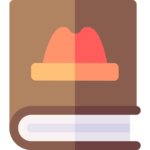 Courses Offered: 
MSc degree.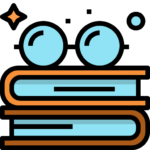 Degree Level:
Master's.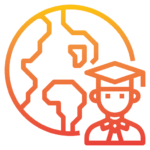 Students Nationality:
International students.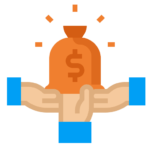 Scholarship Award:
Full tuition fee.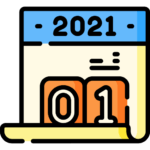 Last Date/Dead Line:
November 15th, 2021.
Description of Scholarship:
Af Johcnick Scholarships announced by Stockholm School of Economics for International students to study in Sweden. The scholarship allows Master's level programm(s) in the field(s) of MSc degree taught at Stockholm School of Economics. The last date of applying for this scholarship is November 15th, 2021 and scholarship provide Full tuition fee to successful candidates.

The Stockholm School of Economics provide a golden chance to International students to complete their studies in the field(s) of MSc degree at Sweden on scholarship.
If you are a competitive person so, the Stockholm School of Economics is offering students to apply for the Af Jochnick Scholarships for the academic year 2021-2022. 
International students from East European countries and Turkey with high-quality motivation, academic excellence, and extracurricular activities are eligible to apply for this application .
Requirements Criteria for Scholarship:
The aspirant must be enrolled in any master's programme at the Stockholm School of Economics.
How to Apply for Scholarship:
Procedure to Apply:

The aspirant must first log in to the

official online platform

 of the school.

The student must upload the required documents for the chosen course on the portal.

Required Documents:

The candidate must provide the following documents to the school:

Completed bachelor's degree in relevant subject

Letter of motivation

Current CV

Essay

Relevant work experience

References

Admission Demands:

Candidate must have relevant

GMAT or GRE scores (Minimum GMAT score: 600, Minimum GRE score: 155)

Language Demands:

The Candidates are required to provide the following English language proficiency test scores:

TOEFL – IB- 90

IELTS – 6.5

TOEFL – PBT – 575

Swedish Upper Secondary School – English 6

PTE – 62

Cambridge Michigan Language Assessments – English 6