Short Detail of International PhD Fellowships: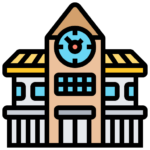 Institute Name:
University of Copenhagen.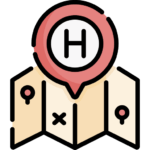 Country to Study in:
Denmark.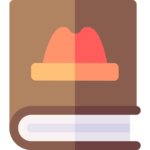 Courses Offered: 
Infant Gut Microbiome.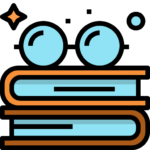 Degree Level:
PhD.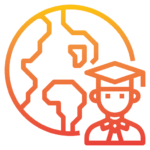 Students Nationality:
international students.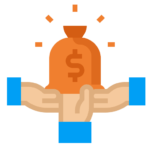 Scholarship Award:
DKK 331.125+DKK 53,811.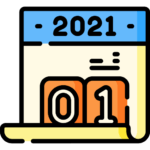 Last Date/Dead Line:
6th March, 2022,.
Description of Scholarship:
International PhD Fellowships announced by University of Copenhagen for international students to study in Denmark. The scholarship allows PhD level programm(s) in the field(s) of Infant Gut Microbiome taught at University of Copenhagen. The last date of applying for this scholarship is 6th March, 2022, and scholarship provide DKK 331.125+DKK 53,811 to successful candidates.

The University of Copenhagen provide a golden chance to international students to complete their studies in the field(s) of Infant Gut Microbiome at Denmark on scholarship.
The University of Copenhagen is currently accepting applications for the International PhD Fellowships in Infant Gut Microbiome. The studentship is open for the academic session 2022/2023.
The purpose of the educational award is to support excellent overseas students who want to undertake a PhD program at the university.
Requirements Criteria for Scholarship:
To be eligible, applicants must meet the following criteria:
A MSc degree in Microbiology, Biology, Biotechnology, Biochemistry, Bioinformatics, Human Nutrition, or related field with excellent results. Applicants expecting to obtain the MSc degree in the near future are also encouraged to apply

Natural interest and ability to engage with children and families with empathy

An independent, rational, and creative mindset promoting teamwork and solutions.

Self-motivated and highly organized personality with a strong drive.

Willing to relocate to Ireland for an external research stay of 3-6 months.

Excellent communication skills in both spoken and written Danish (or related Nordic language) and English.

Experience with microbiome sequencing and metabolomics is an advantage

Hands-on experience with human intervention/cohort studies is an advantage.

Experience with omics data analyses using statistical computing software such as R is an advantage
How to Apply for Scholarship:
To be considered for the scholarship, applicants must fill out and submit the online application form. Before it, applicants are required to become a part of the University of Copenhagen as a PhD student at the Department of Biology.
Candidates must submit a cover letter, CV, diploma, and transcripts of records (BSc and MSc), other information for consideration, e.g. list of publications (if any).
Applicants must have a motivated letter of application
CV incl. education, experience, language skills and other skills relevant for the position
Diploma and transcripts of records (BSc and MSc)
List of publications (if applicable),
Letter(s) of recommendation (optional)
If English is not your first language, you should provide evidence of English language ability: IELTS, TOEFL, or other acceptable proof.
Benefits of Scholarship
The University of Copenhagen will provide an annual salary at a minimum of DKK 328.355 (approx. €43,750), including an annual supplement (+ pension at a minimum of DKK 53,360). Negotiation for a salary supplement is possible.