Description of Scholarship:
Undergraduate International Opportunity Awards announced by Texas A&M University for international students to study in USA. The scholarship allows undergraduate level programm(s) in the field(s) of Any undergraduate degree program taught at Texas A&M University. The last date of applying for this scholarship is August 1, 2022 and scholarship provide $100 to $15,000 to successful candidates.
The Texas A&M University provide a golden chance to international students to complete their studies in the field(s) of Any undergraduate degree program at USA on scholarship.
Short Detail of Undergraduate International Opportunity Awards: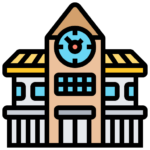 Institute Name: Texas A&M University.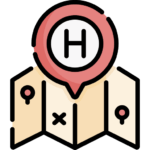 Country to Study in: USA.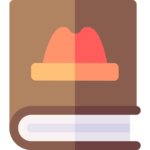 Courses Offered:  Any undergraduate degree program.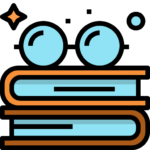 Degree Level: undergraduate.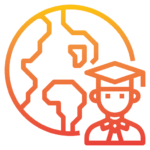 Students Nationality: international students.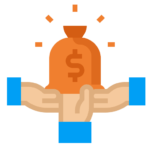 Scholarship Award: $100 to $15,000.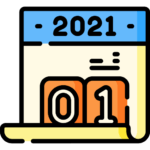 Last Date/Dead Line: August 1, 2022 .
Texas A&M University is delighted to offer the Opportunity Awards to high-potential students with outstanding high school records. The university is accepting applications for the academic session 2022/2023.
The scholarship program is open to international applicants who are going to enroll in the undergraduate degree program.
Requirements Criteria for Scholarship:
To be eligible, the applicants must meet all the following criteria:
You must be an entering freshman who has not attended another college or university.
How to Apply for Scholarship:
Prospective students can apply using the Apply Texas Application or the Coalition Application for Freshman Admission. Students must complete the admissions application and the scholarship application to be considered. Students must also submit a Self-Reported Academic Record (SRAR) to be considered for freshman scholarships.
High school transcript showing grade change
Documented letter from high school counselor referencing grade change
Documented evidence from health care providers referencing medical condition, illness, or surgery which shows the compelling reason why your academics and personal achievements were affected
For taking admission, students must have to check the entry requirements of an undergraduate degree at the university.
All international applicants must provide proof of English language at the university.
TOEFL official test scores must be sent directly from the testing center to Engineering CAS (use code B887) to be considered official.
IELTS official test scores must be submitted electronically by the IELTS test center. No paper Test Report Forms will be accepted. Please contact the test center where you took the IELTS test and request that your test scores be sent electronically using the IELTS system to Texas A&M University (College Station and Galveston).
Benefits of Scholarship
Scholars will receive the stipends of $100 to $15,000 at Texas A&M University in the USA.