Short Detail of 100 PhD International Scholarships: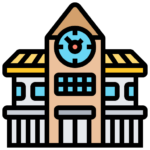 Institute Name:
University of Leicester.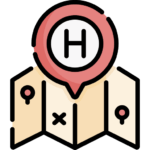 Country to Study in:
United Kingdom.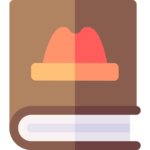 Courses Offered: 
any subject.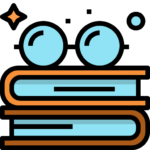 Degree Level:
PhD.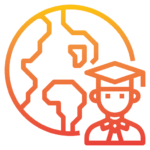 Students Nationality:
the UK and International Students.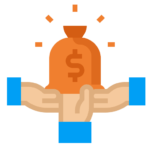 Scholarship Award:
£15,609.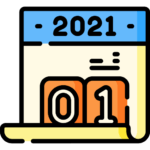 Last Date/Dead Line:
11 March 2022.
Description of Scholarship:
100 PhD International Scholarships announced by University of Leicester for the UK and International Students to study in United Kingdom. The scholarship allows PhD level programm(s) in the field(s) of any subject taught at University of Leicester. The last date of applying for this scholarship is 11 March 2022 and scholarship provide £15,609 to successful candidates.

The University of Leicester provide a golden chance to the UK and International Students to complete their studies in the field(s) of any subject at United Kingdom on scholarship.
With an aim to provide world-class education to deserving students in the UK, the University of Leicester is providing Ph.D. Scholarships for the academic year 2022-2023.
The study program is open for both the UK and international applicants who want to pursue a Ph.D. degree program in the United Kingdom.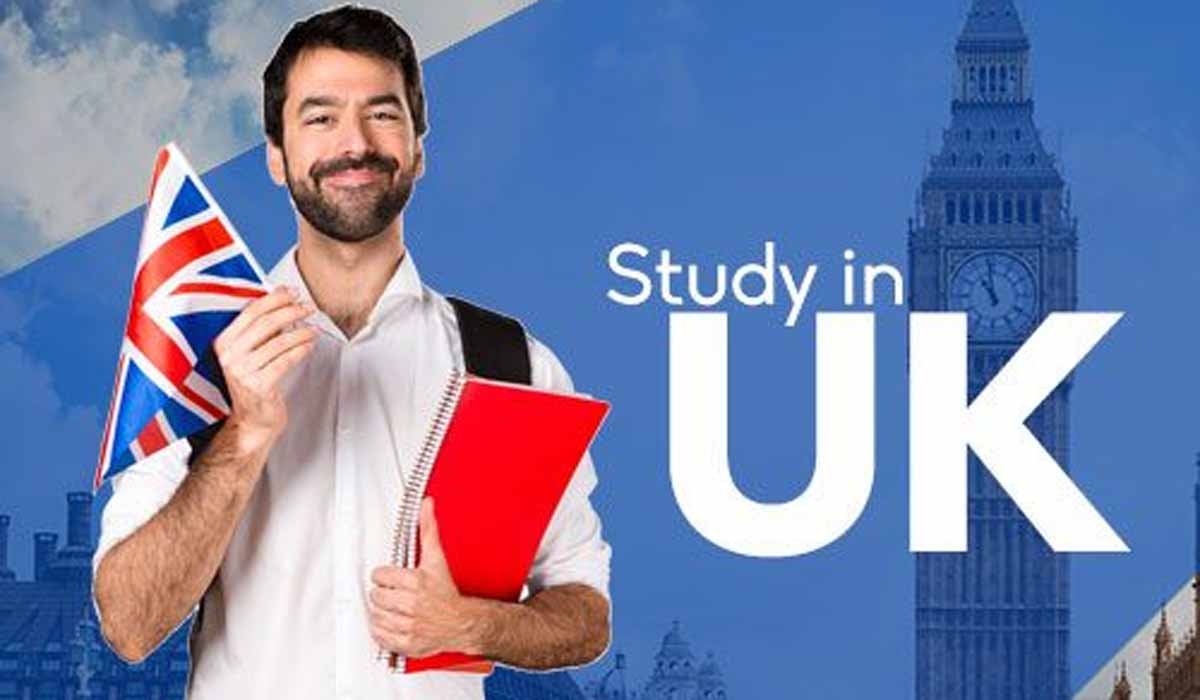 Requirements Criteria for Scholarship:
To be eligible, the applicants must meet all the given criteria:
Applicants must be UK and international students
Students must have to enroll in the Ph.D. degree program.
How to Apply for Scholarship:
To apply for the program, applicants must take admission in the Ph.D. degree program at the University of Leicester. After that, you can apply for the scholarship.
Students must have to submit the following:

CV
Personal statement explaining, briefly, your interest in the project and your relevant experience ( If you apply for two projects, include a statement for each project on the same document)
Degree Certificates and Transcripts of study already completed and if possible transcript to date of study currently being undertaken

Applicants are required to hold a UK undergraduate (Bachelors) degree with at least first-class or upper second class honors t and a postgraduate degree in a relevant subject.
Students need to demonstrate that they have a good level of written and spoken English.
Benefits of Scholarship
The University of Leicester will provide the following:
Tuition fees at UK rate

Stipend at UKRI rates (currently £15,609. 2022 rates to be confirmed)

Access to a Research Training Support Grant of up to £1,500 pa for three years.

International applicants applying for projects listed on this page will need to be able to fund the difference between the UK and International fees for the duration of the study.

Full international fees will vary depending on the project

UK fees are yet to be confirmed but are likely to be between £4600 and £4700 per year

International Fees for projects based in Life Sciences and Science and Engineering will be £21,000 per year. International students would need to be able to pay fees of approximately £16,500 per year of study.  The exact fee will be advised at the point of offer.

International Fees for projects based in Social Sciences, Arts, and Humanities will be £15,600 per year. International students would need to be able to pay fees of approximately £11,00 per year of study. The exact fee will be advised at the point of offer