Short Detail of Undergraduate Dean Grants: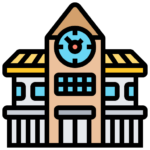 Institute Name:
Tiffin University.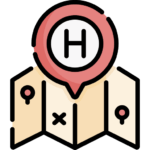 Country to Study in:
USA.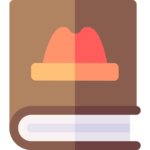 Courses Offered: 
any subject.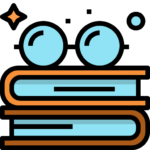 Degree Level:
Undergraduate.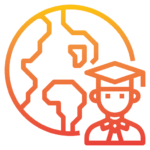 Students Nationality:
International Students.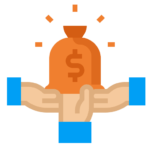 Scholarship Award:
$12,000.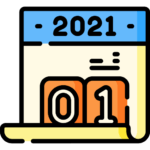 Last Date/Dead Line:
15th July.
Description of Scholarship:
Undergraduate Dean Grants announced by Tiffin University for International Students to study in USA. The scholarship allows Undergraduate level programm(s) in the field(s) of any subject taught at Tiffin University. The last date of applying for this scholarship is 15th July and scholarship provide $12,000 to successful candidates.

The Tiffin University provide a golden chance to International Students to complete their studies in the field(s) of any subject at USA on scholarship.
Scholarships help strengthen your academic and career goals by removing financial barriers. In order to cover study expenses, Tiffin University is offering the Dean Grants for International Students for the session 2022/2023.
The study is available to encourage and support high-achieving candidates commencing an undergraduate degree program at Tiffin University.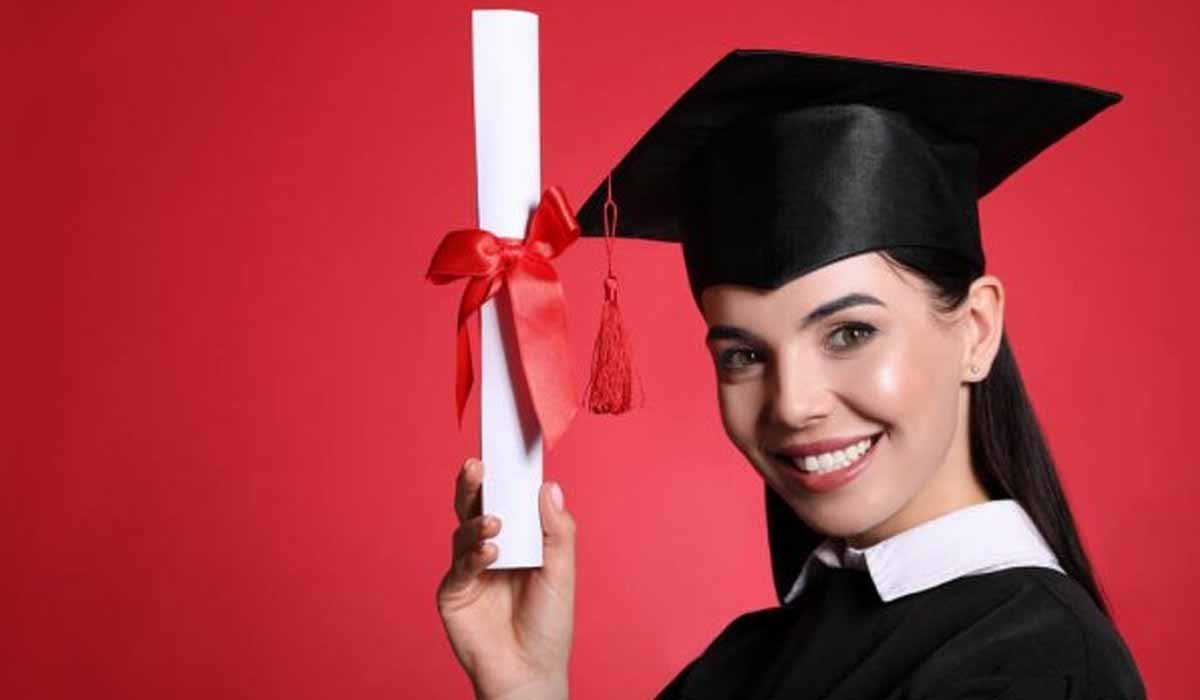 Requirements Criteria for Scholarship:
To be eligible, the applicants must meet all the following criteria:
Students must have a GPA of 2.85 – 3.199

Candidates must have high school certificates with an excellent academic record.
How to Apply for Scholarship:
In order to apply for the opportunity, applicants must take admission in the undergraduate degree program at the University of Birmingham.
You must submit all secondary schools or examination boards send original or attested copies of all transcripts, diplomas, mark sheets, and certificates directly to Tiffin University in an official, sealed envelope, and Copy of your passport
For taking admission, applicants must check all the entry requirements of the university.
Candidates must have a Satisfactory TOEFL score (61 iBT) or IELTS score of 5 or iTEP score of 3.4                                                 
Benefits of Scholarship
Tiffin University will cover an award amount of $12,000 to the successful candidates for an undergraduate degree.