Short Detail of International Trustee Scholarships: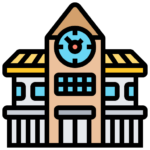 Institute Name:
Tiffin University.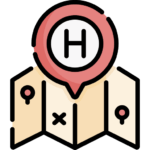 Country to Study in:
USA.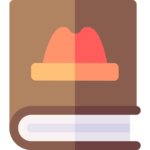 Courses Offered: 
any undergraduate programs.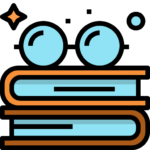 Degree Level:
Undergraduate.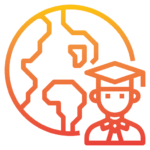 Students Nationality:
International students.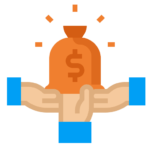 Scholarship Award:
$16,000.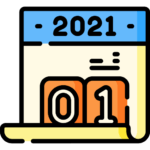 Last Date/Dead Line:
15th July, 2022.
Description of Scholarship:
International Trustee Scholarships announced by Tiffin University for International students to study in USA. The scholarship allows Undergraduate level programm(s) in the field(s) of any undergraduate programs taught at Tiffin University. The last date of applying for this scholarship is 15th July, 2022 and scholarship provide $16,000 to successful candidates.

The Tiffin University provide a golden chance to International students to complete their studies in the field(s) of any undergraduate programs at USA on scholarship.
Tiffin University is now offering Trustee Academic International Merit-Based Scholarships for the academic year 2022-2023 in order to attract aspiring and brilliant students in the United States.
The scholarship will be awarded to full-time international students who want to pursue an undergraduate degree program at Tiffin University.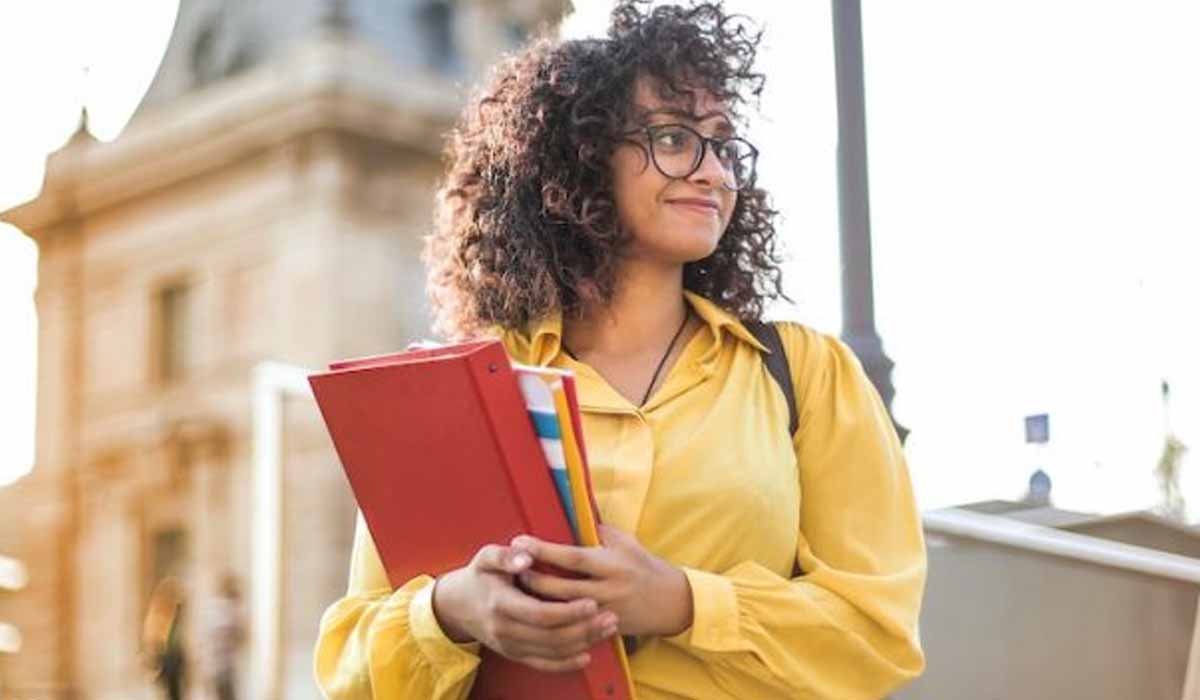 Requirements Criteria for Scholarship:
To be eligible, the applicants must meet all the given criteria:
Students must have a GPA of 3.75 & Above
The applicant must be in their first year of enrolment.
How to Apply for Scholarship:
All eligible international undergraduate students who apply for admissions in undergraduate degree coursework at Tiffin University.
Applicants must submit original academic records from high school/secondary school, CV, passport, and other supporting documentation.
Aspirants must have good academic standing, and Students have to meet the admission requirements of the university.
Students entering degree programs who have achieved university-stated scores on the TOEFL, IELTS, MELAB, Cambridge tests, or any other English proficiency test accepted by the university.
Scholarship Benefits
Students that will be announced winners of this scholarship will be provided the amount of $16,000 towards the first year of study at Tiffin University.