Short Detail of PhD Scholarship: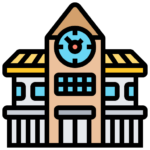 Institute Name:
Ghent University.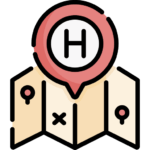 Country to Study in:
Belgium (Germany).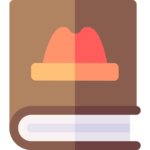 Courses Offered: 
Criminology.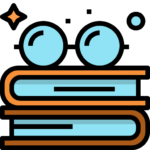 Degree Level:
PhD.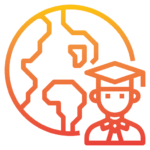 Students Nationality:
International Students.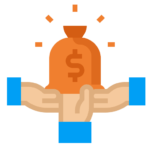 Scholarship Award:
Partial Funding.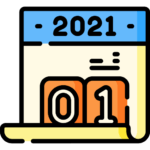 Last Date/Dead Line:
05/31/2022.
Description of Scholarship:
PhD Scholarship announced by Ghent University for International Students to study in Belgium (Germany). The scholarship allows PhD level programm(s) in the field(s) of Criminology taught at Ghent University. The last date of applying for this scholarship is 05/31/2022 and scholarship provide Partial Funding to successful candidates.

The Ghent University provide a golden chance to International Students to complete their studies in the field(s) of Criminology at Belgium (Germany) on scholarship.
Study In Belgium Ghent University PhD Scholarship 2022/23: Ghent University is offering Ph.D. Studentship for international students who want to pursue Ph.D. in criminology in Belgium. Ghent University will provide financial assistantships for international students who are pursuing P.h.D.
Ghent University in Belgium Ph.D. Scholarship 2022/23 is available to undertake Ph.D. level programs at Ghent University. 
Ghent University is a public research university located in Ghent, Belgium. Established before the state of Belgium itself, the university was founded by the Dutch King William I in 1817 when the region was incorporated into the United Kingdom of the Netherlands after the fall of the First French Empire.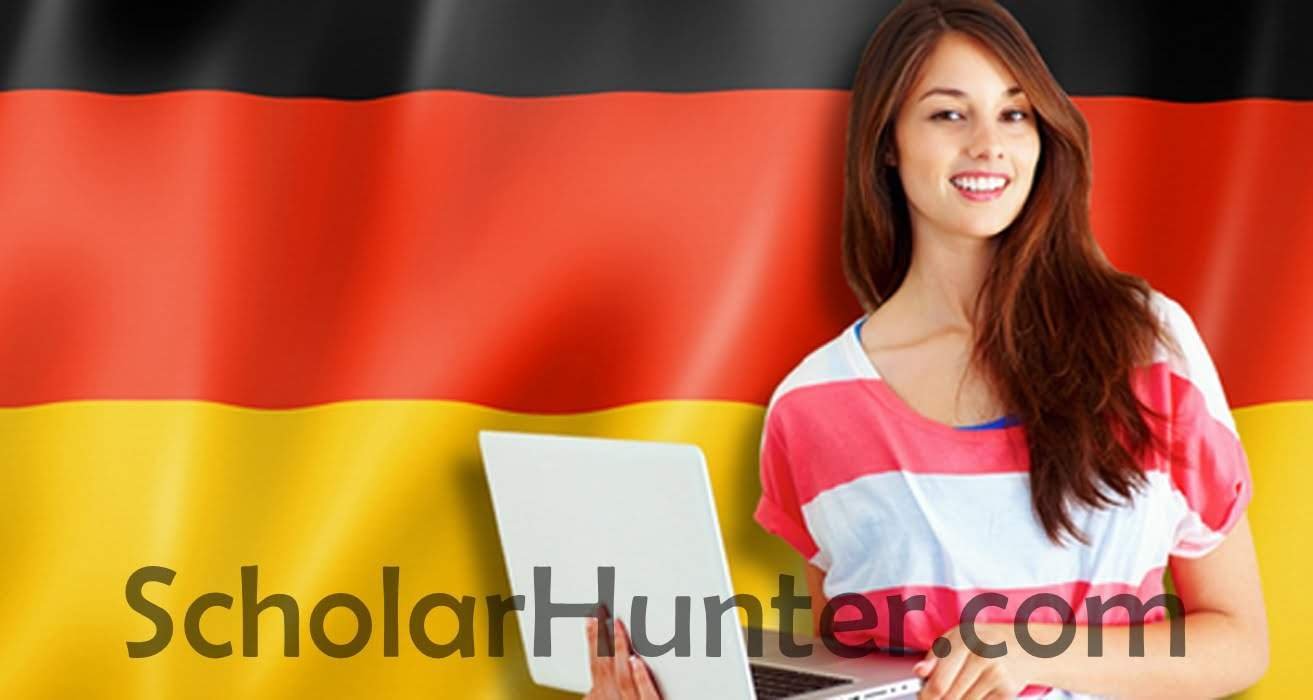 Requirements Criteria for Scholarship:
You have a master's degree in Law or a relevant discipline
You have a passion for research and strong analytical skills.
You are willing to familiarise yourself with interdisciplinary methodologies in health privacy research and follow the literature in bioethics, health and data protection law, and health informatics.
You have an impressive track record (study results, publications, and/or awards)
You are able to work independently and take initiative, yet you are also a team player.
You have high organizational skills and are able to meet deadlines.
You have excellent written and oral communication skills in English.
Existing educational, research, or professional background in EU data protection law and/or health law will be an asset for this position.
Scholarship Benefits:
Ghent University will provide financial assistantships for international students who are pursuing P.h.D.
How to Apply for Scholarship:
Submit the following documents by email to Prof. Mahsa Shabani ( [email protected]):
Motivation letter
CV
A writing sample (publication, research essay, master thesis, …)
Copy of diploma's
Important Note: All required documents should be merged into 1 single pdf file.