Would you like to study in the USA? Make your dream come true by applying for the SGA International Student Scholarships (Tuition-Fees) at Wichita State University.
This scholarship's primary purpose is to support both undergraduate and master's international students, commencing their studies at the university.
Wichita State University is a public research university in Wichita, Kansas, United States. It is governed by the Kansas Board of Regents. The university offers more than 60 undergraduate degree programs in more than 200 areas of study in six colleges.
Requirements Criteria for Scholarship:
To be eligible, the applicants must have high school certificates with a good academic record.
Be a full-time undergraduate or graduate international student

Have completed at least one semester of study at Wichita State

Demonstrate leadership through on-campus involvement

Preference is given to students with a minimum 3.0 cumulative GPA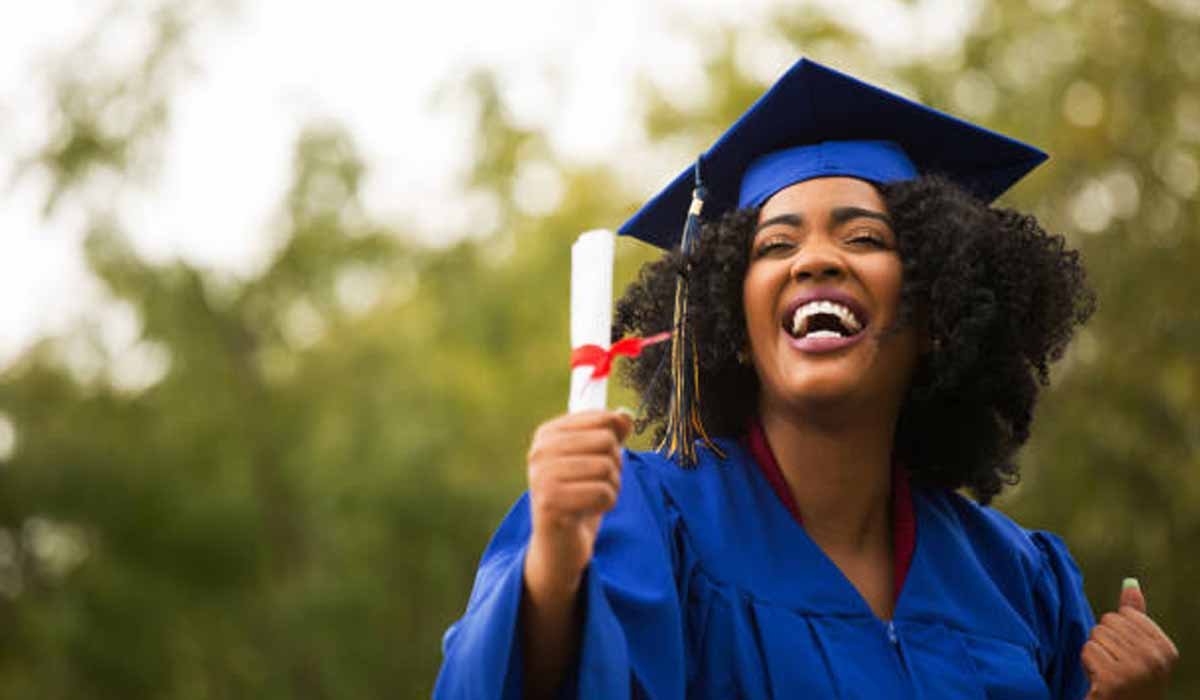 How to Apply for Scholarship:
For applying, applicants need to take admission to the university. After being accepted, claimants can complete the online application form for this studentship.
Applicants must submit all following documents:

Attach a typed one-page essay about yourself. Must include information describing your
leadership and service to Wichita State University.
Attach a copy of current resume.
Attach a copy of current unofficial transcript,

To take admission to the university, the applicant can check the admission requirement.
All applicants are required to provide evidence of their English language.
Benefits of Scholarship
Wichita State University will provide tuition fees to the successful candidates for the session year 2022/2023.