To support and encourage students in the United Kingdom, Royal Holloway, University of London is providing mind-blowing Reed Innovation (Any Subject) International Scholarships. The educational program is available for the academic session 2022/2023.
This scholarship has been established by Sir Alec Reed for undergraduate students of any discipline to reward and encourage innovative and creative problem-solving.
Sir Alec Edward Reed, CBE, FCMA, FCIPD is the founder of Reed Executive Ltd, one of the UK's largest private businesses. Knighted for services to business and charity in 2011, Reed is a high-profile charity donor and organizer.
Requirements Criteria for Scholarship:
To be eligible, the applicants must meet all the given criteria:
Open to all home and international new undergraduate students, with minimum expected or final grades at GCE A-level of AAA or equivalent and a strong scholarship statement. Sir Alec Reed may interview shortlisted applicants for final decision-making on the scholarship award.

You must demonstrate outstanding innovation and creative problem-solving skills, which will be accessed via your scholarship statement.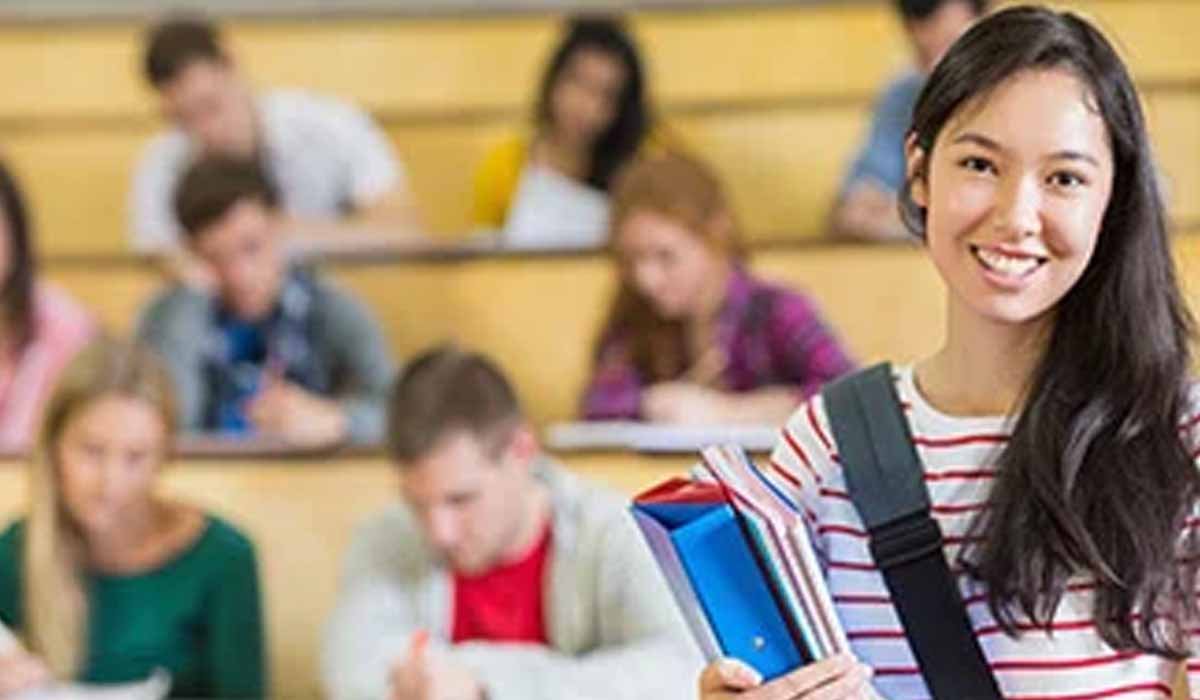 How to Apply for Scholarship:
To be enlisted in the programme, applicants must have to enroll in the Undergraduate degree programme at the university. After that, Applications must be submitted through RH Direct.
You will need to complete a 400-word scholarship statement as part of your application.
Students must submit a complete scholarship application form by the deadline, specified annually. The strength of a candidate's previous academic background will also be considered. This will be accessed via the documents submitted as their degree application.
Applicants must have a minimum expected or final grade at GCE A-Level of AAA or equivalent and a strong scholarship statement.
All teaching at Royal Holloway is in English. Students, therefore, need to have good enough written and spoken English to cope with their studies right from the start.
Benefits of Scholarship
The Royal Holloway, University of London will provide the award amount of a £15,000 cash award, £5,000 paid each year for the first three years of study.