Short Detail of Postgraduate Fellowships for Young India Students: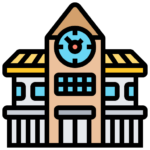 Institute Name:
Ashoka University.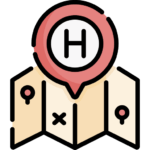 Country to Study in:
India.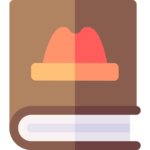 Courses Offered: 
Liberal Studies.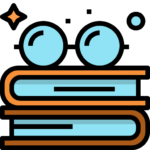 Degree Level:
Postgraduate diploma program.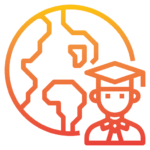 Students Nationality:
Indian and international students.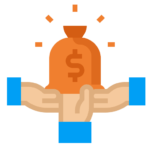 Scholarship Award:
Up to 100% of the tuition fee.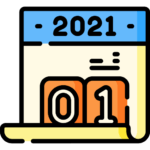 Last Date/Dead Line:
15th December, 2021.
Description of Scholarship:
Postgraduate Fellowships for Young India Students announced by Ashoka University for Indian and international students to study in India. The scholarship allows Postgraduate diploma program level programm(s) in the field(s) of Liberal Studies taught at Ashoka University. The last date of applying for this scholarship is 15th December, 2021 and scholarship provide Up to 100% of the tuition fee to successful candidates.

The Ashoka University provide a golden chance to Indian and international students to complete their studies in the field(s) of Liberal Studies at India on scholarship.
If you want to start a postgraduate degree in India, then you can apply for Young India Fellowships Program at Ashoka University. This grant is open for the academic session 2022/2023.
The fellowship is a one-year multidisciplinary postgraduate diploma program in Liberal Studies and is open to deserving candidates. There is need-based financial assistance for admitted candidates at Ashoka University.
Requirements Criteria for Scholarship:
To be eligible, the applicants must meet all the following criteria:
Candidates who have a recognized undergraduate degree in any discipline (can be final-year student at the time of application), and are no more than 28 years of age on 1st August 2022 are eligible to apply. Working professionals, entrepreneurs, postgraduates and those taking a gap year, are all encouraged to apply.
How to Apply for Scholarship:
All interested individuals are required to complete an online application (free of cost).
You should submit the following documents:

Personal Information
Academic Information
Professional Information (If applicable)
Non-Academic Engagement
Essay Questions
Survey
Support at Ashoka (Optional)
Letter of Recommendation (Optional at the time of application submission)

For taking admission, applicants must have a previous year degree from a recognized university.
Students need to demonstrate that they have a good level of written and spoken English.                                    
Award: Ashoka University will provide an award amount of up to 100% of the entire fee including residence and meals to the scholarship winners.