Short Detail of Doctoral Degree Scholarships in Medical Science: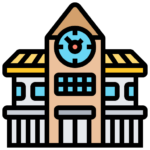 Institute Name:
University of Gothenburg.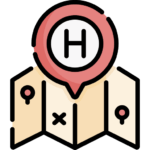 Country to Study in:
Sweden.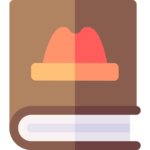 Courses Offered: 
Medical Science – 3D bioprinting.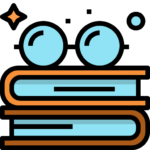 Degree Level:
Doctoral degree.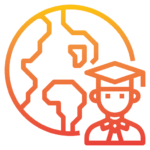 Students Nationality:
International students.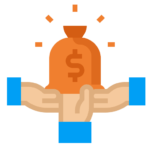 Scholarship Award:
Salary.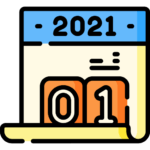 Last Date/Dead Line:
9th November, 2021.
Description of Scholarship:
Doctoral Degree Scholarships in Medical Science announced by University of Gothenburg for International students to study in Sweden. The scholarship allows Doctoral degree level programm(s) in the field(s) of Medical Science – 3D bioprinting taught at University of Gothenburg. The last date of applying for this scholarship is 9th November, 2021 and scholarship provide Salary to successful candidates.

The University of Gothenburg provide a golden chance to International students to complete their studies in the field(s) of Medical Science – 3D bioprinting at Sweden on scholarship.
Awards are another resource to help students afford the degree. To cover educational expenses, the University of Gothenburg is offering International Doctoral Position in Medical Science for the academic year 2022/2023.
The educational program attracts scientists and students from around the world who wish to start a doctoral degree at the university.
Requirements Criteria for Scholarship:
To be eligible, the applicants must meet all the following criteria: A person meets the general entry requirements for third-cycle studies if he or she:
Has been awarded a second-cycle qualification
Has satisfied the requirements for courses comprising at least 240 credits of which at least 60 credits were awarded in the second cycle, or
Has acquired substantially equivalent knowledge in some other way in Sweden or abroad
How to Apply for Scholarship:
In order to apply for this opportunity, applicants are required to take admission in a PhD degree at the university. After that, they can apply through an online application form.
You must submit all the following documents:

Personal letter
CV
Diploma and transcripts showing that you meet with the general entry requirement
Proof of completion of  English 6 course or the acquired equivalent knowledge through previous studies

For the admission in a doctoral program, you must have a master degree
For information on what you need to submit in order to fulfill the English language requirement see https://www.universityadmissions.se/en/entry-requirements/english-language-requirements
Award: The educational program will provide the salaries for doctoral students regulated in a local agreement at the University.