Short Detail of Molecular Mechanisms PhD Scholarships: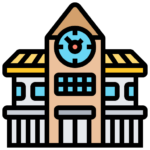 Institute Name:
Heidelberg University.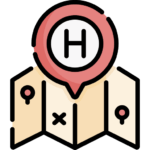 Country to Study in:
Germany.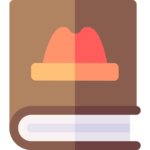 Courses Offered: 
Interplay between tRNA splicing and tRNA modifications.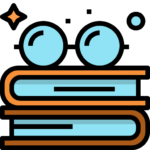 Degree Level:
PhD.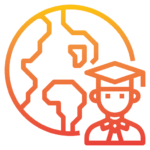 Students Nationality:
Students of Germany.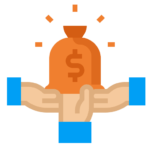 Scholarship Award:
Salary.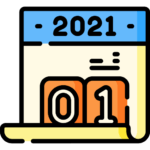 Last Date/Dead Line:
31st October, 2021.
Description of Scholarship:
Molecular Mechanisms PhD Scholarships announced by Heidelberg University for Students of Germany to study in Germany. The scholarship allows PhD level programm(s) in the field(s) of Interplay between tRNA splicing and tRNA modifications taught at Heidelberg University. The last date of applying for this scholarship is 31st October, 2021 and scholarship provide Salary to successful candidates.

The Heidelberg University provide a golden chance to Students of Germany to complete their studies in the field(s) of Interplay between tRNA splicing and tRNA modifications at Germany on scholarship.
Heidelberg University is pleased to announce the PhD Positions in Interplay Between tRNA Splicing and tRNA Modifications in Germany.
The aim of this project is to elucidate the molecular mechanisms that coordinate tRNA modifications with tRNA processing steps, focusing on tRNA splicing.
Requirements Criteria for Scholarship:
To be eligible, the applicants must meet all the given criteria:
Applicants must have MSc in biology, biochemistry, or related subject; dedicated interest in RNA biology strong background in cell biology, molecular biology, biochemistry, bioinformatics high motivation
How to Apply for Scholarship:
To enroll at the university, applicants must have to take admission at the university.
Submit your official transcripts of academic records from every postsecondary institution attended for at least one year as a full-time student, statement of purpose, Contact details of two referees + two reference letters from these referees, and CV
Students must have a masters degree.
Students must have to complete the language requirements of the university.
Award: Heidelberg University will provide the salary for applicants in Germany.