Short Detail of Postdoctoral Student Salary Scholarships: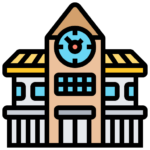 Institute Name:
Chalmers University of Technology.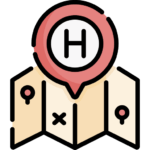 Country to Study in:
Sweden.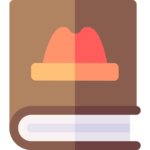 Courses Offered: 
any Subject.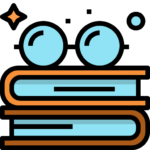 Degree Level:
Postdoctoral.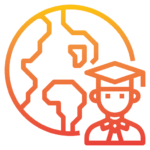 Students Nationality:
International students.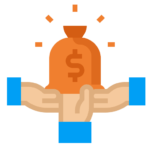 Scholarship Award:
a good salary package.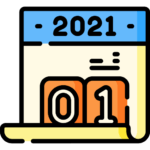 Last Date/Dead Line:
May 6th, 2022.
Description of Scholarship:
Postdoctoral Student Salary Scholarships announced by Chalmers University of Technology for International students to study in Sweden. The scholarship allows Postdoctoral level programm(s) in the field(s) of any Subject taught at Chalmers University of Technology. The last date of applying for this scholarship is May 6th, 2022 and scholarship provide a good salary package to successful candidates.

The Chalmers University of Technology provide a golden chance to International students to complete their studies in the field(s) of any Subject at Sweden on scholarship.
Deepen your skills, gain competencies and further your professional journey by applying for the International Postdoctoral Positions in Economics and Speed of Energy Transitions at the Chalmers University of Technology.
The purpose of the bursary is to help both the domestic and international students who are going to take part in the postdoctoral program for the session 2022/2023.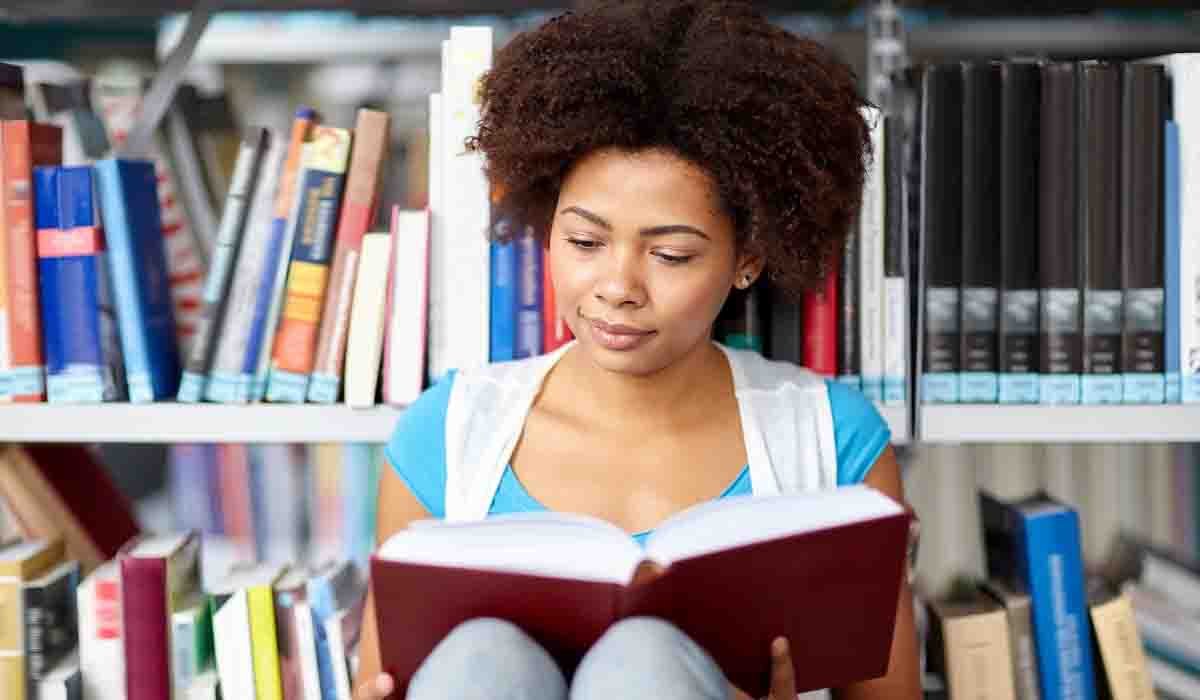 Requirements Criteria for Scholarship:
Applicants from Sweden and all the other remaining countries of the world are eligible to apply.

Students can apply for any postdoctoral position at Chalmers.

To be eligible, the applicants must meet all the following/given criteria:

To qualify for the position of postdoctoral, you must hold a doctoral degree in economics, environmental science, sustainability, or related fields of natural and social science with a specialization in energy systems analysis, energy modeling, or energy transitions at the graduate level is mandatory. Proven experience with data analysis and programming (e.g., Python or R) and analysis (including statistics and climate scenarios) is also a must. Experience of writing in English with a strong motivation and commitment to scientific inquiry. The PhD should be awarded no more than three years before the application deadline.
How to Apply for Scholarship:
For taking entrance into this educational program, seekers must be enrolled in the postdoctoral degree at the Chalmers University of Technology. After taking confirmation, applicants can apply for this education award.
The students are required to present the following documents to the university:

Curriculum Vitae
Personal Letters
Other documents
A brief research proposal related to the call, 2-4 pages (optional).
A writing sample (preferably Ph.D. thesis and articles)
Attested copies of completed education, grades, and other certificates

The applicants are required to provide an official transcript for all completed semesters to date.
You are needed to meet the English language requirements of the university.
Benefits of Scholarships:
The Chalmers University of Technology will provide a good salary package to successful candidates for postdoctoral study. Chalmers offers a cultivating and inspiring working environment in the coastal city of Gothenburg. Read more about working at Chalmers and our benefits for employees.