Short Detail of PhD Position in Simulation and Optimization: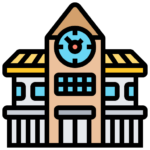 Institute Name:
University of Skövde.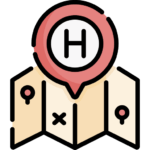 Country to Study in:
Sweden.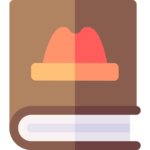 Courses Offered: 
Simulation and Optimization.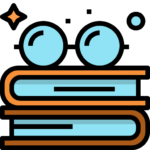 Degree Level:
PhD .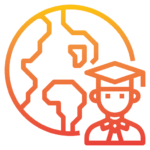 Students Nationality:
Sweden Students.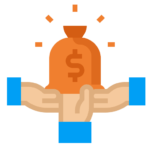 Scholarship Award:
Educational fund.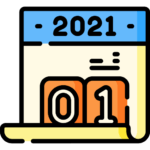 Last Date/Dead Line:
9 april, 2021.
Description of Scholarship:
PhD Position in Simulation and Optimization announced by University of Skövde for Sweden Students to study in Sweden. The scholarship allows PhD level programm(s) in the field(s) of Simulation and Optimization taught at University of Skövde. The last date of applying for this scholarship is 9 april, 2021 and scholarship provide Educational fund to successful candidates.

The University of Skövde provide a golden chance to Sweden Students to complete their studies in the field(s) of Simulation and Optimization at Sweden on scholarship.
Empower your practical skills with the help of a PhD Position in Simulation and Optimization. The offer is organized by the University of Skövde.
The goal of this educational award is to support students who want to start their PhD degree program at the university for the academic year 2021/2022 in Sweden.
Requirements Criteria for Scholarship:
Candidates must meet the following criteria in order to avail this offer
Good ability to assimilate knowledge at the research level.
Documented good ability in teamwork and good ability to work both independently and in groups.
Knowledge and experience with augmented reality, digital twin, and Internet-of-Things.
Good knowledge of optimization algorithms, operations research techniques, including mathematical modeling.
Good knowledge of simulation techniques used in manufacturing and production engineering.
Good knowledge and experience of programming in, e.g., C/C++/C#, MATLAB, etc.
Documented English language proficiency equivalent to the Swedish upper secondary course English 6.
How to Apply for Scholarship:
Procedure to Apply: To avail this offer, students have to take admission in the PhD degree at the university. You can apply for the job via our website, www.his.se/jobb, by clicking on "Apply" at the bottom of the advertisement.
Required Documents: Candidates have to submit the following documents must be attached with your application:
Cover letter including a Statement of Purpose where you explain in English your motivation, research interests, and expectations from the doctoral program
Certificates/grades and other qualifications that you as an applicant want to invoke
CV
Publication
Academic degree and transcript
Thesis work
Admission Demands: Candidate must have the following:
Obtained a degree at the advanced level or completed at least 240 higher education credits (ECTS). At least 60 credits are at the advanced level or acquired essentially equivalent knowledge within or outside Sweden.
Completed course requirements of at least 60 higher education credits (ECTS), including independent thesis work comprising at least 15 higher education credits at the advanced level in industrial engineering, production engineering, computer science, information technology, automation technology, or other relevant subject areas
Language Demands: Before taking admission, claimants have to check the English language requirements of the university.