Short Detail of Canada Scholarships: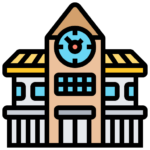 Institute Name:
University of Law.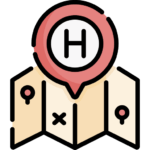 Country to Study in:
UK.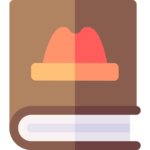 Courses Offered: 
All subjects.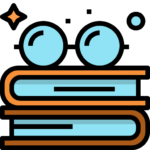 Degree Level:
Postgraduate .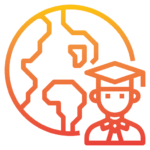 Students Nationality:
International Students.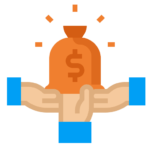 Scholarship Award:
50% discount on tuition fees.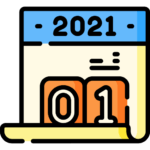 Last Date/Dead Line:
1 June, 2021.
Description of Scholarship:
Canada Scholarships announced by University of Law for International Students to study in UK. The scholarship allows Postgraduate level programm(s) in the field(s) of All subjects taught at University of Law. The last date of applying for this scholarship is 1 June, 2021 and scholarship provide 50% discount on tuition fees to successful candidates.

The University of Law provide a golden chance to International Students to complete their studies in the field(s) of All subjects at UK on scholarship.
The Scholarships are a great way to help you pay for the cost of your education. So for that, the University of Law is offering the Canada Scholarships to the best and brilliant candidates.
The purpose of this funding programme is to give financial assistance for talented Canadian students who wish to pursue the postgraduate degree program at the university in the United Kingdom.
Requirements Criteria for Scholarship:
Candidates must meet the following criteria in order to be eligible;
Scholarships can only be awarded to Canadian passport holders.
Candidates will need to have received an offer before applying for the opportunity .
The studentships are only applicable to postgraduate face-to-face courses commencing September 2021.
How to Apply for Scholarship:
Procedure to Apply: All the Candidates are required to complete the following for the application process:
Applicants need to take admission in that university to apply for this award program.
After that, candidates must send the application via email internationalscholarships-at-law.ac.uk specifying that they wish to apply for the ULaw Canada Scholarship.
Required Documents: All candidates need to submit the required application components in the following manner:
Full Name
COLID
A copy of your passport
Your chosen Postgraduate course
A 500-word personal statement explaining why you should be chosen for the award
Admission Demands: To apply for this opportunity, applicants need to submit their previous studies certificates.
Language Demands: All candidates need to have good knowledge of the English language.