Description of Scholarship:
PhD and Postdoctoral Fellowships announced by European Molecular Biology Laboratory for International students to study in Germany. The scholarship allows PhD and Postdoctoral level programm(s) in the field(s) of Corporate Partnership Program taught at European Molecular Biology Laboratory. The last date of applying for this scholarship is 31 March, 2022 and scholarship provide $2,000 to successful candidates.
The European Molecular Biology Laboratory provide a golden chance to International students to complete their studies in the field(s) of Corporate Partnership Program at Germany on scholarship.
Short Detail of PhD and Postdoctoral Fellowships: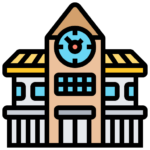 Institute Name: European Molecular Biology Laboratory.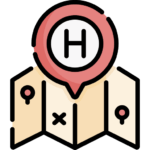 Country to Study in: Germany.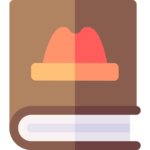 Courses Offered:  Corporate Partnership Program.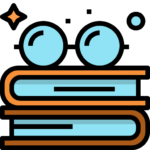 Degree Level: PhD and Postdoctoral.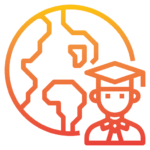 Students Nationality: International students.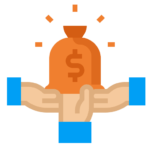 Scholarship Award: $2,000.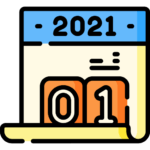 Last Date/Dead Line: 31 March, 2022.
The European Molecular Biology Laboratory is seeking motivated students to join the EMBL CPP Fellowships in Germany for the academic year 2022-2023.
The scholarship program is established to encourage talented candidates who will enroll in the Ph.D. and postdoctoral coursework at the university.
Requirements Criteria for Scholarship:
To be eligible, the applicants must meet all the following/given criteria:
Ph.D. students and Postdoctoral Fellows will be eligible to apply for these fellowships. There are no restrictions on age, gender, scientific background, or country of origin.
How to Apply for Scholarship:
To submit your application, download the application form and send the completed document, including your CV, by email to the Scientific Visitor Programme.
Applications must include a project description, the applicant's current CV, and a support letter from their supervisor at their home institute.
Applicants must have a master's degree certificate with outstanding academic achievement.
All international students must have sufficient knowledge of the English language.
Scholarship Benefits:
The selected candidates will receive an annual stipend of $2,000 and additional financial support at EMBL.