Short Detail of Mitchell Center Graduate Fellowships: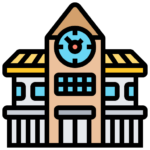 Institute Name:
University of Pennsylvania.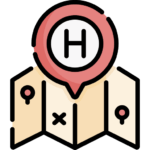 Country to Study in:
USA.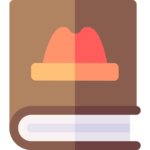 Courses Offered: 
all subjects.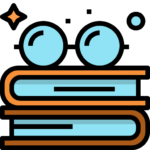 Degree Level:
Fellowship.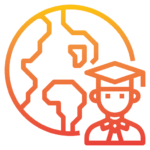 Students Nationality:
International students.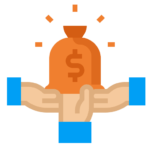 Scholarship Award:
Education Fund.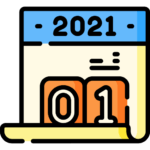 Last Date/Dead Line:
March 15, 2022.
Description of Scholarship:
Mitchell Center Graduate Fellowships announced by University of Pennsylvania for International students to study in USA. The scholarship allows Fellowship level programm(s) in the field(s) of all subjects taught at University of Pennsylvania. The last date of applying for this scholarship is March 15, 2022 and scholarship provide Education Fund to successful candidates.

The University of Pennsylvania provide a golden chance to International students to complete their studies in the field(s) of all subjects at USA on scholarship.
The University of Pennsylvania is currently accepting applications for the Mitchell Center Graduate Fellowships. The studentship is open for the academic session 2022/2023.
The purpose of the award is to help brilliant international students who want to pursue a graduate fellowships program at the university.
Requirements Criteria for Scholarship:
To be eligible, the applicants must meet all the given criteria:
Must be international students.

Professional qualifications are relevant to the Graduate Fellowship project.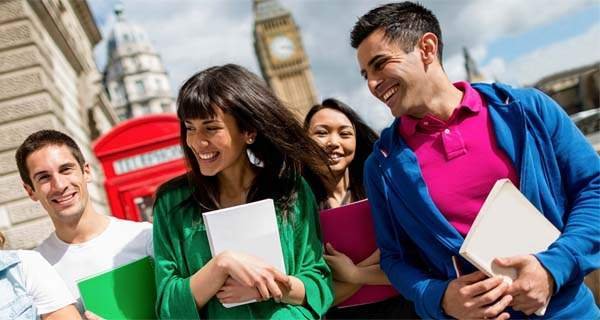 How to Apply for Scholarship:
The applicants need to apply through admission to the university. After that, please send applications in Word or PDF format to 

[email protected]

.
Students must submit a CV, Dissertation Research Statement, Event Proposals, Transcript, and Letter of Endorsement.
Students must have a previous degree certificate with relevant marks.
All international students must verify their English proficiency by meeting their English proficiency requirements.
Benefits of Scholarship
Successful students will receive educational funds at the University of Pennsylvania for the academic year 2022-2023.