Short Detail of International Development Scholarships: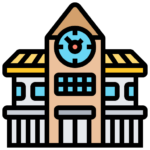 Institute Name:
University of East Anglia.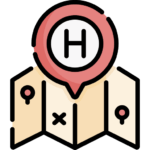 Country to Study in:
United Kingdom.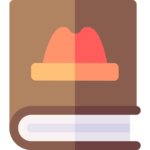 Courses Offered: 
Social Sciences.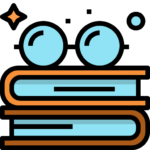 Degree Level:
Postgraduate.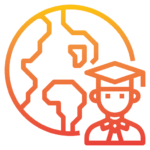 Students Nationality:
Japanese Students.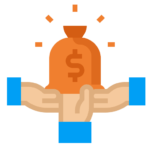 Scholarship Award:
£6000.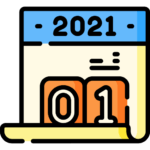 Last Date/Dead Line:
May 31st, 2022.
Description of Scholarship:
International Development Scholarships announced by University of East Anglia for Japanese Students to study in United Kingdom. The scholarship allows Postgraduate level programm(s) in the field(s) of Social Sciences taught at University of East Anglia. The last date of applying for this scholarship is May 31st, 2022 and scholarship provide £6000 to successful candidates.

The University of East Anglia provide a golden chance to Japanese Students to complete their studies in the field(s) of Social Sciences at United Kingdom on scholarship.
Education promotes the growth of one's knowledge, ability, and personality. Keeping the importance of education in mind, the School of International Development is pleased to announce the Postgraduate International Development Scholarships for Japan Students at the University of East Anglia.
The main objective of this program is to support Japanese students who want to undertake a master's degree at the University of East Anglia. The scholarship winner will get an award amount of £6,000 during their study.
Requirements Criteria for Scholarship:
To be eligible, the applicants must meet all the given criteria:
Be a graduate of any International institution.

Hold a degree with a classification of 2:1 (or international equivalent).

To have secured an offer of a place to study your chosen MA or MSc course.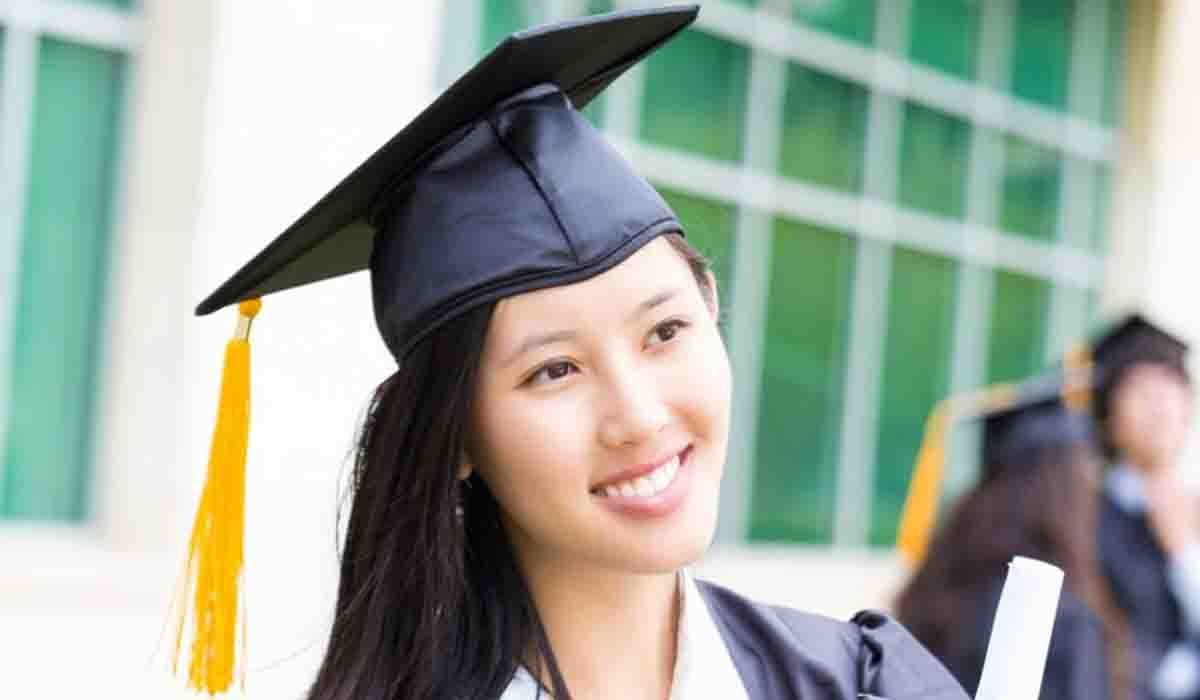 How to Apply for Scholarship:
Students must have taken admission at the University. After that, students can complete the scholarship application form.
Students are required to submit a CV, academic certificates, and transcripts to submit a 250-word scholarship application statement.
For taking admission, students must have to check the entry requirements of their chosen program.
Students will have to provide evidence of a specified level of ability in
Scholarship Benefits 
The University of East Anglia will provide an award amount of £6000 for students who want to commence their postgraduate degree program for the academic year 2022-2023.