Short Detail of Alan Goldberg funding: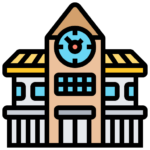 Institute Name:
University of Melbourne.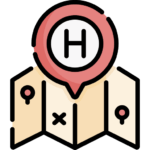 Country to Study in:
Australia.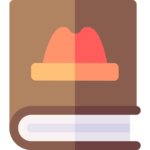 Courses Offered: 
Law, legal studies and criminology.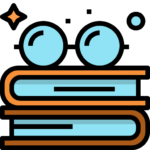 Degree Level:
Bachelor or Master's.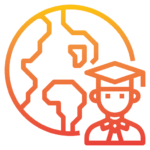 Students Nationality:
International and Domestic Students.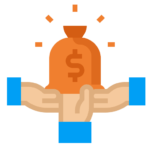 Scholarship Award:
Up to $5,000.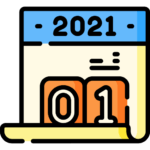 Last Date/Dead Line:
12 june, 2021.
Description of Scholarship:
Alan Goldberg funding announced by University of Melbourne for International and Domestic Students to study in Australia. The scholarship allows Bachelor or Master's level programm(s) in the field(s) of Law, legal studies and criminology taught at University of Melbourne. The last date of applying for this scholarship is 12 june, 2021 and scholarship provide Up to $5,000 to successful candidates.

The University of Melbourne provide a golden chance to International and Domestic Students to complete their studies in the field(s) of Law, legal studies and criminology at Australia on scholarship.
Now you can get financial help to start your academic journey in Australia. The University of Melbourne is giving an opportunity to apply for the Alan Goldberg Scholarship. The educational programme is available for all domestic and international students.
This funding supports brilliant students who want to achieve a bachelor's or master's degree programme. The grant is awarded on the basis of both academic merit and demonstrated financial need.
Requirements Criteria for Scholarship:
Candidates must follow the given criteria :
 Applicant must be a domestic or international student
Candidate must be admitted to the Melbourne JD at Melbourne Law School.
How to Apply for Scholarship:
Procedure to Apply: To avail this great opportunity, applicant have to take admission in a bachelor's and master's degree coursework at the Melbourne Law School. No application is demanded. You will be automatically considered for this award.
Required Documents: Students must submit a CV, academic certificates, and transcripts with their application.
Admission Demands: To take admission, candidate must meet the entry requirements of the undergraduate and graduate degree programs.
Language Demands: If  English is not your first language, you will be expected to give evidence of an adequate level of English proficiency. For more information, go through the English language requirements page.