Short Detail of International Student Scholarships: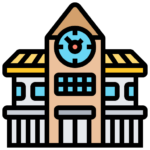 Institute Name:
Louisiana State University.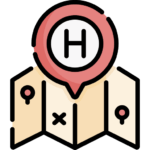 Country to Study in:
USA.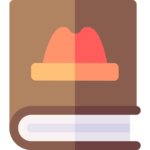 Courses Offered: 
All subjects.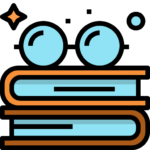 Degree Level:
Undergraduate and Graduate.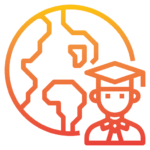 Students Nationality:
International Students.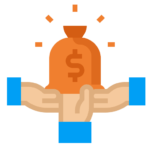 Scholarship Award:
Tuition-fees.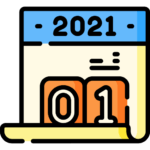 Last Date/Dead Line:
March 1, 2021.
Description of Scholarship:
International Student Scholarships announced by Louisiana State University for International Students to study in USA. The scholarship allows Undergraduate and Graduate level programm(s) in the field(s) of All subjects taught at Louisiana State University. The last date of applying for this scholarship is March 1, 2021 and scholarship provide Tuition-fees to successful candidates.

The Louisiana State University provide a golden chance to International Students to complete their studies in the field(s) of All subjects at USA on scholarship.
Here's a great offer for Excellent candidates to become a part of the International Student Scholarships offered by the Louisiana State University. This funding program is available for the academic year 2021-2022.
This educational award is designed for brilliant international students who want to pursue an undergraduate or graduate degree program at the university.
Requirements Criteria for Scholarship:
Candidates must follow the given criteria in order to enroll themselves:
Undergraduate: Student must be an incoming first-time, full-time freshman who has successfully completed secondary school, must have at least a 24 ACT composite or another equivalent, and have a secondary school GPA of at least 2.0 as converted on the U.S. scale.
Graduate: Candidate must be an incoming graduate student who has been admitted to an LSUS Graduate Program.
How to Apply for Scholarship:
Procedure to Apply: To this opportunity, candidates must take admission in an undergraduate or graduate degree program at the university. After that, they can get this award.
Required Documents: Students must submit complete official records for the secondary level of education and are strongly encouraged to submit ACT or SAT scores.
Admission Demands: To take admission, applicants must check all the entry requirements of the university.
Language Demands: All international students who are admitted (except for transfer students who have submitted a satisfactory TOEFL/IELTS score and have received transfer credit from an accredited U.S. institution for the equivalent of LSU's English 1001 and 1002 or 1004 and 1005 with a grade of "C" or better in each) will be required to take an English placement test prior to registration.