Short Detail of International Employer Partnership Scholarships: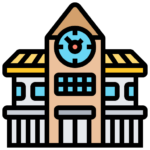 Institute Name:
University of Surrey.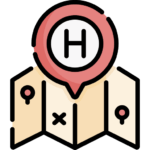 Country to Study in:
UK.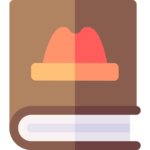 Courses Offered: 
Business Administration.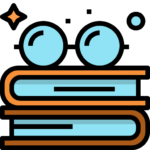 Degree Level:
Master.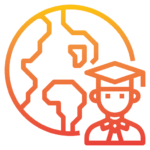 Students Nationality:
UK, EU, or International students.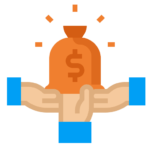 Scholarship Award:
Educational fund.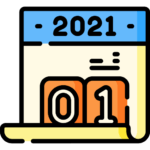 Last Date/Dead Line:
1st November 2022.
Description of Scholarship:
International Employer Partnership Scholarships announced by University of Surrey for UK, EU, or International students to study in UK. The scholarship allows Master level programm(s) in the field(s) of Business Administration taught at University of Surrey. The last date of applying for this scholarship is 1st November 2022 and scholarship provide Educational fund to successful candidates.

The University of Surrey provide a golden chance to UK, EU, or International students to complete their studies in the field(s) of Business Administration at UK on scholarship.
The University of Surrey is proud to announce the International Employer Partnership Scholarships in Surrey Executive MBA for the academic year 2022-2023 in the United Kingdom.
The scholarship program is exclusively available to UK, EU, or international students commencing a master's degree at the university.
Requirements Criteria for Scholarship:
To be eligible, the applicants must meet all the following/given criteria:
Must be a UK, EU, or International
Be self-funded and hope to receive partial sponsorship from your employer.
Must have at least five years of postgraduate experience in a managerial role.
How to Apply for Scholarship:
In order to apply for this scholarship, all applicants need to complete a program application for the Executive (Part-Time) MBA program and undergo an informal interview.
Students must have certificates and transcripts, curriculum vitae (CV/Resume), two references, passport copy.
Applicants must hold a lower second-class degree or equivalent.
EU and International students must comply with the English language requirements such as IELTS Academic: 6.5 overall grade with 6.0 in each element or equivalent.
Benefits of Scholarship
The University of Surrey will provide educational fund for applicants in the UK.