Description of Scholarship:
Advanced Education Scholarships announced by Zorayr Manukyan for Students of USA to study in USA. The scholarship allows Undergraduate level programm(s) in the field(s) of any subject taught at Zorayr Manukyan. The last date of applying for this scholarship is 31st July 2022 and scholarship provide $1000 to successful candidates.
The Zorayr Manukyan provide a golden chance to Students of USA to complete their studies in the field(s) of any subject at USA on scholarship.
Short Detail of Advanced Education Scholarships: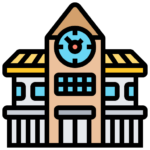 Institute Name: Zorayr Manukyan.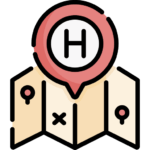 Country to Study in: USA.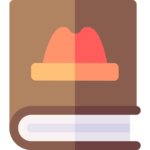 Courses Offered:  any subject.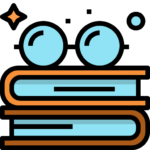 Degree Level: Undergraduate.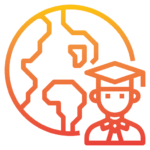 Students Nationality: Students of USA.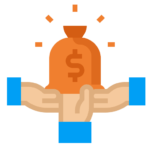 Scholarship Award: $1000.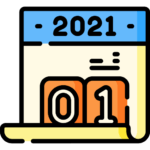 Last Date/Dead Line: 31st July 2022.
If you are looking for a scholarship to help you afford your advanced education in the USA, you can apply for the Advanced Education Scholarships for Undergraduate Students in the USA offered by Zorayr Manukyan.
The Zorayr Manukyan Scholarship is available to undergraduate students looking to further develop their skills, education, and abilities.
Requirements Criteria for Scholarship:
To be eligible, the applicants must meet all the given criteria:
Must be citizens or legal residents of the USA.
Must be admitted and studied at any accredited/recognized/registered public or private university/school in the US.
How to Apply for Scholarship:
Firstly, All applicants must submit a high-quality and original essayThe following details must accompany the essay:

Full name of the applicant
Mailing address
Email address
Phone number
Name of accredited public or private US-based university
Scheduled date of graduation
Current GPA

After that, Essay must be submitted along with details noted above via MSWord to [email protected]
Submit an essay on the topic of "What is the role of technology and data in Healthcare"
Applicants must have a previous degree certificate with remarkable results.
Students must have sufficient knowledge of the English language.
Benefits of Scholarship
The recipient will receive a one-time grant for $1,000 to be applied toward his/her college degree.