Are you interested in obtaining a grant to pursue your higher education? If yes, apply for the International Postdoctoral Scholarship in Fusion Plasma Physics offered by the Chalmers University of Technology.
The purpose of the bursary is to help both the domestic and international students who are going to take part in the postdoctoral degree program for the academic session 2022/2023.
Requirements Criteria for Scholarship:
To be eligible, the applicants must meet all the following/given criteria:
The applicants should have a PhD in physics or a related area, strong mathematical and numerical skills and previous experience from plasma physics (preferably magnetic fusion). The successful candidate is expected to interact closely with members of the research group.

The position requires sound verbal and written communication skills in English.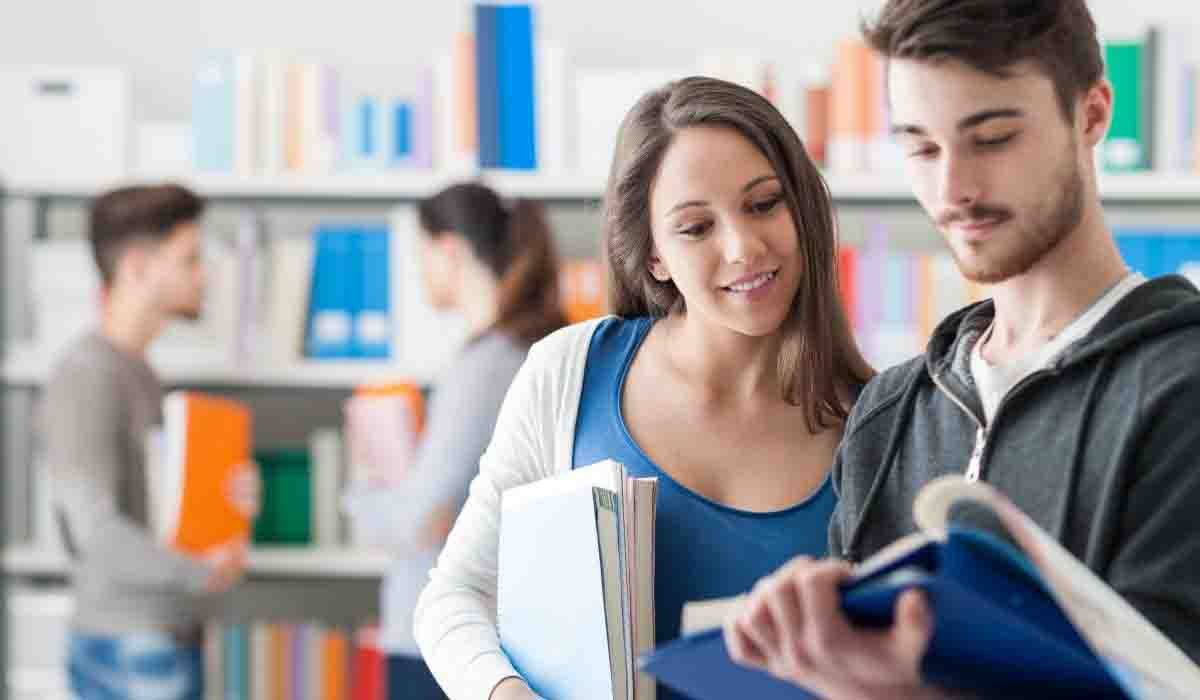 How to Apply for Scholarship:
In order to apply for the postdoctoral position, candidates should take a PhD degree at the university. After that, they can apply through the online application form for this funding opportunity.
The students are required to present the following documents at the university:

Attested copies of completed education, grades, and other certificates
Personal letter
CV

For taking admission, candidates must have a previous year degree from a recognized university.
The applicants must have English proficiency equivalent to or above the Swedish upper secondary school English course 6. An internationally recognized English test is accepted.
Benefits of Scholarships
The selected candidates will be offered full-time temporary employment for up to 2 years along with a competitive salary, excellent working conditions, and access to world-class facilities and infrastructure.