Short Detail of Green Cryptocurrency Technologies PhD Scholarships: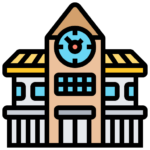 Institute Name:
RMIT University.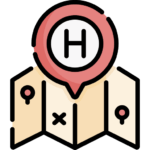 Country to Study in:
Australia.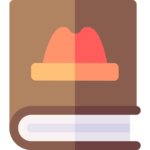 Courses Offered: 
all subjects.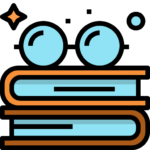 Degree Level:
PhD.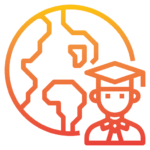 Students Nationality:
Domestic and International students.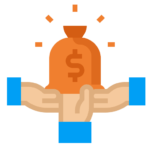 Scholarship Award:
$32,841 per annum for three years.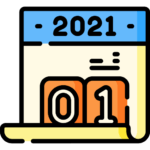 Last Date/Dead Line:
open until the position is filled.
Description of Scholarship:
Green Cryptocurrency Technologies PhD Scholarships announced by RMIT University for Domestic and International students to study in Australia. The scholarship allows PhD level programm(s) in the field(s) of all subjects taught at RMIT University. The last date of applying for this scholarship is open until the position is filled and scholarship provide $32,841 per annum for three years to successful candidates.

The RMIT University provide a golden chance to Domestic and International students to complete their studies in the field(s) of all subjects at Australia on scholarship.
RMIT University is excited to offer curious students that wish to pursue their higher studies in Australia the PhD Scholarships in Green Cryptocurrency Technologies for the academic year 2022-2023.
All international and domestic national students are eligible to apply for this funding scheme. The scholarship is funded by CloudTech-RMIT Green Cryptocurrency Joint Research Program or Laboratory on the design of the next generation of Proofs of Space-Time (PoST) consensus protocols for large-scale green cryptocurrency platforms. Candidates with relevant master's or honors degrees will be considered and awarded a tuition fee waiver and a yearly stipend of $32,841.
Requirements Criteria for Scholarship:
To be eligible, the applicants must meet all the following/given criteria:
The applicants must have a relevant academic qualification.

The applicants with research and/or industry experience in building distributed systems/applications will be preferred.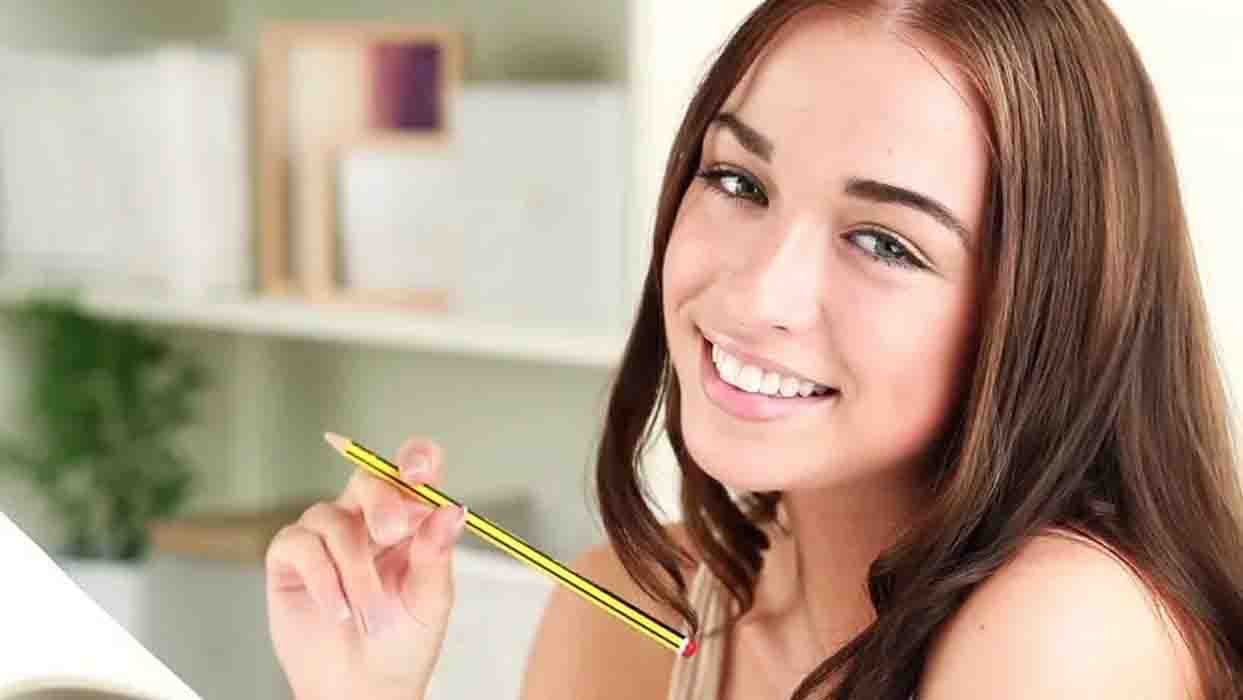 How to Apply for Scholarship:
Students must submit admission applications via the application portal of the university. Interested students are required to submit the supporting documents to Dr. Hai Dong 

[email protected]

 to apply for the scholarship.
The students are required to present the following documents to the university:

A one-page cover letter briefly outlining your interest in the project
Evidence of research ability: A digital copy of a Master's or Honours' thesis; and a digital copy of academic transcripts
A detailed CV clearly outlining your experience in developing distributed systems/applications; also important to list any publications, awards, and relevant professional experience
Undergraduate and Postgraduate Academic Transcript

The applicants must have a Master by Research degree, or a Master by Coursework degree with a significant research component graded as high distinction or equivalent, or an Honours degree achieving first-class honors in Computer Science.
The students must submit scores of the following English language proficiency tests:

PTE – 58
IELTS – 6.5
TOEFL IBT – 79
C1 – 176
C2 – 176
Benefits of Scholarship
The successfully selected students will be provided $32,841 per annum for three years with the possibility of a six-month extension and a tuition fee waiver by RMIT.