The BAC Education Group is delighted to offer deserving students financial help from the BAC Education Fund to ease their burden. The scholarship can be taken in Malaysia for the academic year 2022-2023.
This in-house scholarship is offered to all domestic and international students wanting to undertake any foundation, diploma, and degree course in Law, Business, Hospitality, Communications, IT, Accounting, and Finance. Selected candidates will be awarded up to RM 10 Million.
Requirements Criteria for Scholarship:
To be eligible, the applicants must meet all the following/given criteria:
The applicants must be either Malaysian citizens or international students.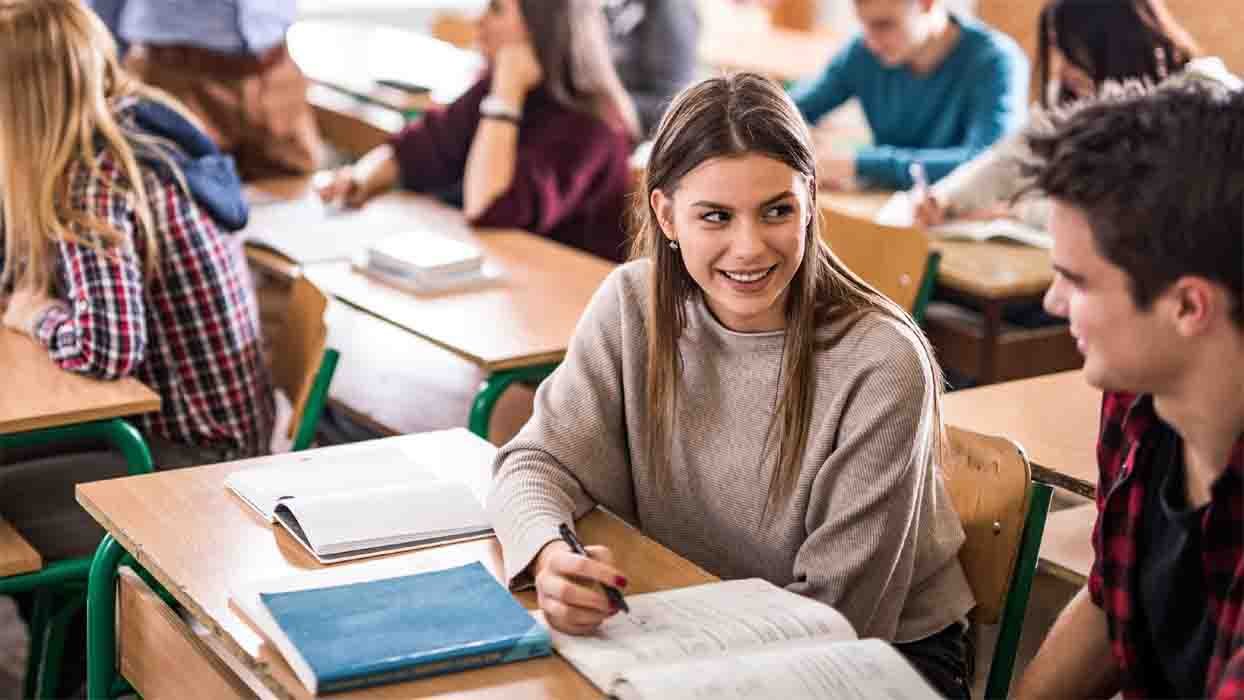 How to Apply for Scholarship:
Students can visit the official website to apply. To know the details of the application for the scholarship applications, students can fill out this inquiry form.
The students are needed to submit academic transcripts, CVs, statements, etc, and other documents depending on the selection of the course.
Students must have an academic qualification relevant to the level and field they are applying for.
The students must meet the English language requirements of the institute. TOEFL, IELTS, etc are commonly accepted across a wide range of regions.
Benefits of Scholarship
The selected students will be presented a scholarship awards worth up to RM 10 Million to cover the cost of the applied degree program at BAC.