Short Detail of Global PhD Scholarship Programs: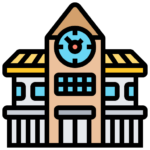 Institute Name:
University of Liverpool.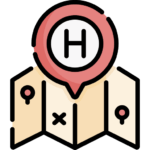 Country to Study in:
United Kingdom.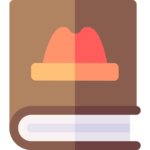 Courses Offered: 
Algorithms and Mechanisms for Blockchain.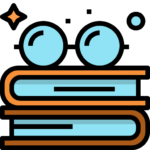 Degree Level:
PhD.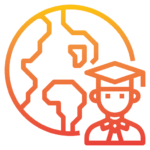 Students Nationality:
UK and international students.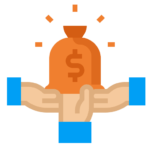 Scholarship Award:
Tuition fees.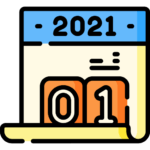 Last Date/Dead Line:
18 April 2022.
Description of Scholarship:
Global PhD Scholarship Programs announced by University of Liverpool for UK and international students to study in United Kingdom. The scholarship allows PhD level programm(s) in the field(s) of Algorithms and Mechanisms for Blockchain taught at University of Liverpool. The last date of applying for this scholarship is 18 April 2022 and scholarship provide Tuition fees to successful candidates.

The University of Liverpool provide a golden chance to UK and international students to complete their studies in the field(s) of Algorithms and Mechanisms for Blockchain at United Kingdom on scholarship.
The University of Liverpool is proud to announce the Global PhD Scholarship Programs in Algorithms and Mechanisms for Blockchain for outstanding candidates in the UK. The studentship is open for the academic session 2022/2023.
This educational award is accessible for brilliant worldwide students who want to start a PhD degree program at the university. The main aims of this PhD project are to research blockchain protocols and in particular Tezos protocol and identify and model novel optimization Algorithmic Mechanism Design problems within these protocols and design efficient algorithmic solutions for these problems.
Requirements Criteria for Scholarship:
To be eligible, the applicants must meet all the following/given criteria:
The applicants are required to be enrolled at the university.
The candidates for the PhD position should have a strong Bachelor's or Master's degree (or should be close to obtaining their degree) in computer science, mathematics, or a closely related academic discipline, with a background in at least one of the following fields: Design and Analysis of Algorithms, Optimization, Randomized Algorithms, Probability Theory. Maturity in mathematics is desired, and prior exposure to game theory/mechanism design or machine learning techniques are a plus but not essential. Good programming skills in a general-purpose programming language are required.
How to Apply for Scholarship:
The students are required to apply to their preferred course of study through the university's online platform. To avail of the scholarship, the applicants are required to mail their CV along with a cover letter and two references to pgrapps@liverpool.ac.uk.
The students are required to submit the following documents:

School or college transcripts/ certificates
University transcripts
Degree certificates
English language certificates (International applicants only)
Personal statement
Two references signed and on letterheaded paper (these should be academic references if you have been in full-time education in the last three years)
Research proposal (may be tested for plagiarism, collusion and other irregularities).

Applicants must check the entry requirements of the university.
International students must have an internationally-recognized English language qualification for the opportunity.
Benefits of Scholarship
The University of Liverpool provides funded studentship for 4 years in total and will provide UK tuition fees and maintenance at the UKRI Doctoral Stipend rate (£15,609 per annum, 2021/22 rate).