Short Detail of Cheng International Scholarship: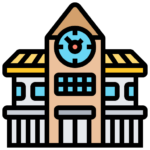 Institute Name:
University of St. Andrews.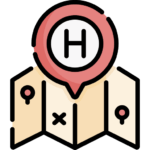 Country to Study in:
United Kingdom.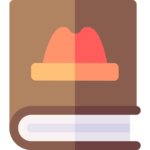 Courses Offered: 
any subject.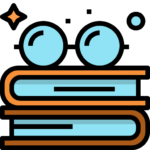 Degree Level:
Undergraduate.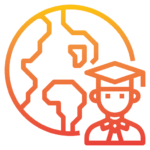 Students Nationality:
International students.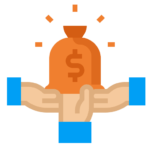 Scholarship Award:
£8,000.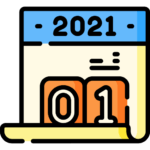 Last Date/Dead Line:
3 March 2022.
Description of Scholarship:
Cheng International Scholarship announced by University of St. Andrews for International students to study in United Kingdom. The scholarship allows Undergraduate level programm(s) in the field(s) of any subject taught at University of St. Andrews. The last date of applying for this scholarship is 3 March 2022 and scholarship provide £8,000 to successful candidates.

The University of St. Andrews provide a golden chance to International students to complete their studies in the field(s) of any subject at United Kingdom on scholarship.
The School of Geography and Sustainable Development or Earth Sciences is delighted to offer the Cheng International Scholarship for talented and motivated international students at the University of St Andrews. This educational award is available for the academic year 2022-2023.
The educational fund is available for excellent international students who want to pursue undergraduate studies with financial support. The scholars will receive an award amount of £8,000 for up to four years.
Requirements Criteria for Scholarship:
To be eligible, the applicants must meet all the following/given criteria:
Only available to students entering the first year of an undergraduate degree program at St Andrew's.

Applicants will be selected based on financial needs.

Applicants must be undertaking the undergraduate degree program.
How to Apply for Scholarship:
To apply, applicants must have taken admission in the undergraduate degree. After applying to a new course beginning in the 2022-2023 academic year, you can access Scholarships and Fund through My application.
The students are required to present the following documents to the University:

Passport or other valid travel identification
One extra photograph that meets the UKVI photo rules
The academic certificates and transcripts

Applicants must have to meet the entry requirements of the university.
If English is not your first language, you must provide evidence of your English language proficiency.
Benefits of Scholarship
The University of St. Andrews will provide the amount of £8,000 to undergraduate students in the United Kingdom.