Short Detail of Edugrant Excellence Scholarships: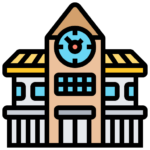 Institute Name:
Edugrant.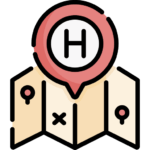 Country to Study in:
Nigeria.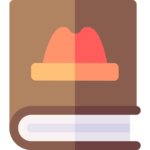 Courses Offered: 
All subjects.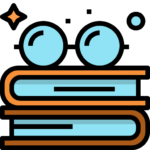 Degree Level:
Undergraduate.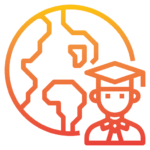 Students Nationality:
Nigerian University.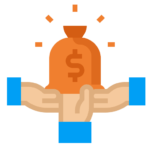 Scholarship Award:
Full scholarship.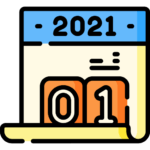 Last Date/Dead Line:
24th May, 2021.
Description of Scholarship:
Edugrant Excellence Scholarships announced by Edugrant for Nigerian University to study in Nigeria. The scholarship allows Undergraduate level programm(s) in the field(s) of All subjects taught at Edugrant. The last date of applying for this scholarship is 24th May, 2021 and scholarship provide Full scholarship to successful candidates.

The Edugrant provide a golden chance to Nigerian University to complete their studies in the field(s) of All subjects at Nigeria on scholarship.
To expel financial problems for high-potential applicants, Edugrant is offering the Excellence Scholarships for the academic year 2021-2022.
The programme aimed at motivating students in the pursuit of their academic goals in Nigeria.
Requirements Criteria for Scholarship:
Candidates must follow the given criteria:
Candidate must be in their first year or about to gain admission
Aspirant must have obtained admission to a recognized tertiary institution in Nigeria
How to Apply for Scholarship:
Procedure to Apply: Interested candidates are expected to create a profile on Edugrant's website.
Required Documents: Candidates must be able to provide original copies of necessary certificates/documents.
Admission Demands: Aspirants must have excellent WASSCE grades.
Language Demands: Aspirants must have an excellent command of the English language.