Short Detail of Chalmers Rotary scholarship for Ukrainian students: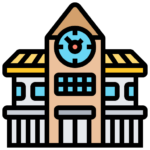 Institute Name:
Chalmers University of Technology.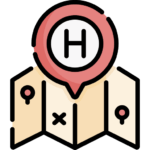 Country to Study in:
Sweden.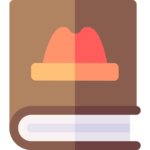 Courses Offered: 
all subjects.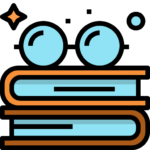 Degree Level:
any degree.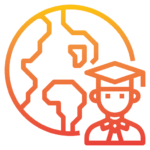 Students Nationality:
Ukrainian students.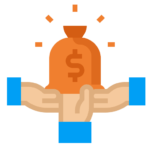 Scholarship Award:
30.000 SEK.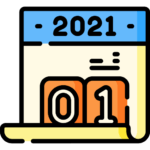 Last Date/Dead Line:
June 1, 2022.
Description of Scholarship:
Chalmers Rotary scholarship for Ukrainian students announced by Chalmers University of Technology for Ukrainian students to study in Sweden. The scholarship allows any degree level programm(s) in the field(s) of all subjects taught at Chalmers University of Technology. The last date of applying for this scholarship is June 1, 2022 and scholarship provide 30.000 SEK to successful candidates.

The Chalmers University of Technology provide a golden chance to Ukrainian students to complete their studies in the field(s) of all subjects at Sweden on scholarship.
​If you are from Ukraine and will be enrolled in higher education in Gothenburg in autumn 2022 you may apply for a Chalmers Rotary International Student House (RISH) special Ukraine scholarship of 30.000 SEK. This scholarship is awarded to 10 students.
A board that includes representatives from Rotary and the student organizations decides which applicants are to be granted a scholarship. The board members would like to receive applications from students at several different educational programs.
The Chalmers University of Technology in Gothenburg conducts research and education in technology and natural sciences at a high international level. The university has 3100 employees and 10,000 students and offers education in engineering, science, shipping, and architecture. With scientific excellence as a basis, Chalmers promotes knowledge and technical solutions for a sustainable world. Through global commitment and entrepreneurship, we foster an innovative spirit, in close collaboration with broader society. The EU's biggest research initiative – the Graphene Flagship – is coordinated by Chalmers. We are also leading the development of a Swedish quantum computer. Chalmers was founded in 1829 and has the same motto today as it did then: Avancez – forward.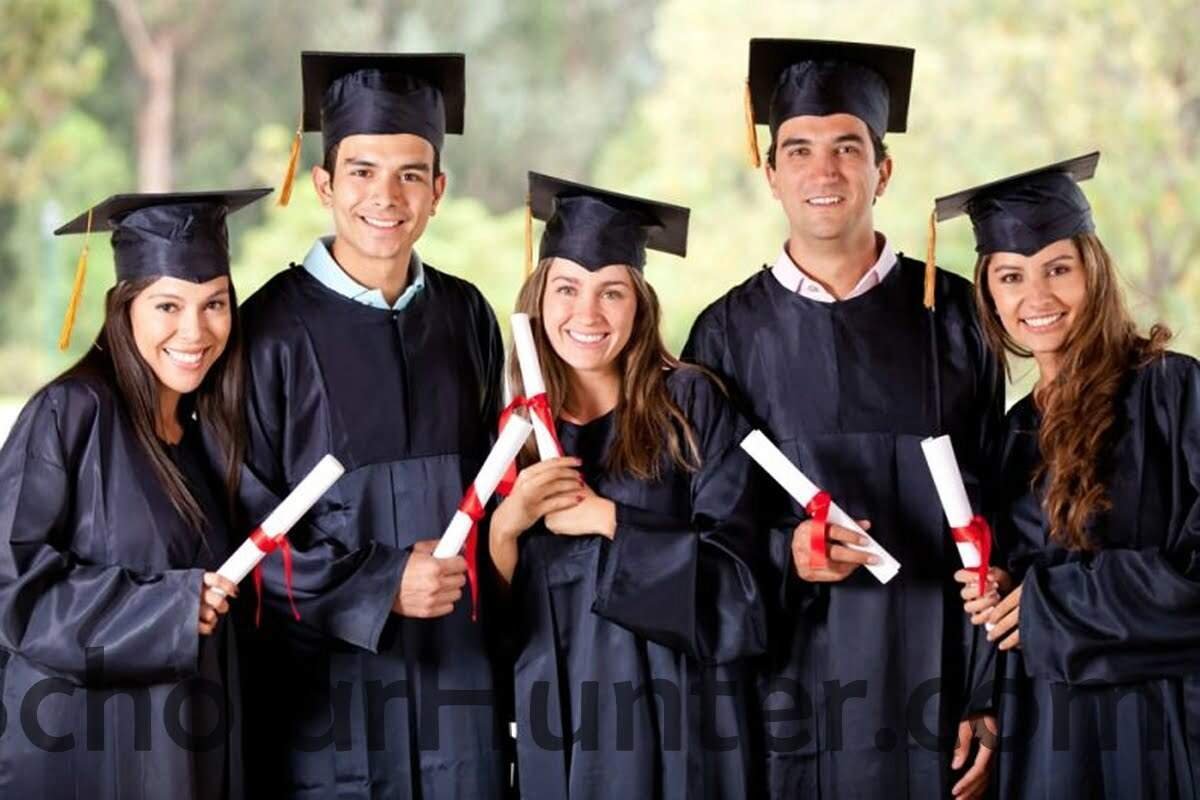 Requirements Criteria for Scholarship:
Ukrainian students are eligible.
How to Apply for Scholarship:
Fill in the attached application and send it to the following address:
RISH Scholarship Fund
SEB
Institutions & Foundations
405 04 Göteborg