Short Detail of Business Merit international awards: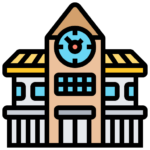 Institute Name:
Torrens University .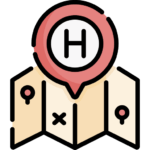 Country to Study in:
Australia.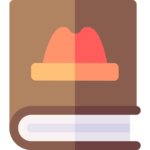 Courses Offered: 
All subjects.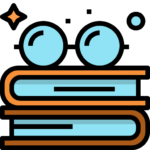 Degree Level:
Undergraduate and Postgraduate .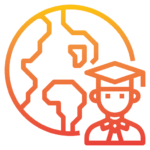 Students Nationality:
International students.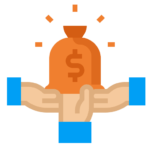 Scholarship Award:
5% reduction in tuition-fees.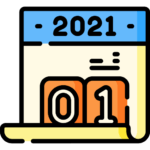 Last Date/Dead Line:
Open.
Description of Scholarship:
Business Merit international awards announced by Torrens University for International students to study in Australia. The scholarship allows Undergraduate and Postgraduate level programm(s) in the field(s) of All subjects taught at Torrens University . The last date of applying for this scholarship is Open and scholarship provide 5% reduction in tuition-fees to successful candidates.

The Torrens University provide a golden chance to International students to complete their studies in the field(s) of All subjects at Australia on scholarship.
Torrens University is thrilled to offer Business Merit international awards for brilliant students. The opportunity is available for the academic year 2021-2022.
The main goal of the offer is to provide financial support for international students who want to undertake an undergraduate and postgraduate degree programme.
Requirements Criteria for Scholarship:
Candidates must meet the following criteria:
Undergraduate and postgraduate international students must maintain a full-time study load, 1 EFTSL over a 12-month study period, to maintain their scholarship.
How to Apply for Scholarship:
Procedure to Apply: To avail this opportunity, the candidates must take admission in any undergraduate or master's course at the university. After being a university student, all applicants can access this grant.
Required Documents: Upload to your application a copy of your official transcripts for ALL secondary (high school) and post-secondary/university education
Admission Demand: To take admission, candidates must check all the entry requirements of the university.
Language Demand: Undergraduate candidates are required to give a credit average from high school and an IELTS of 6.5 or equivalent. Postgraduate applicants are required to give a credit average in their previous degree and have an IELTS of 7.0 or equivalent overall.