Description of Scholarship:
Freshman Academic international awards announced by Biola University for International Students to study in USA. The scholarship allows Undergraduate level programm(s) in the field(s) of All subjects taught at Biola University. The last date of applying for this scholarship is May 1, 2021 and scholarship provide $20,000 to successful candidates.
The Biola University provide a golden chance to International Students to complete their studies in the field(s) of All subjects at USA on scholarship.
Short Detail of Freshman Academic international awards: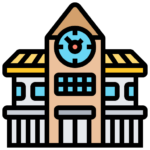 Institute Name: Biola University.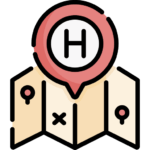 Country to Study in: USA.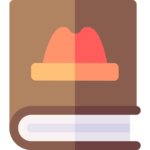 Courses Offered:  All subjects.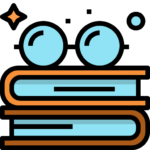 Degree Level: Undergraduate.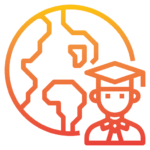 Students Nationality: International Students.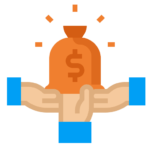 Scholarship Award: $20,000.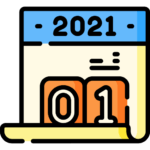 Last Date/Dead Line: May 1, 2021.
Biola University is now giving financial support to talented students through Freshman academic programs. The programme is available for the academic year 2021-2022.
The goal of this programme is to support students who are going to undertake the undergraduate degree programme at the university.
Requirements Criteria for Scholarship:
Candidate must meet the following criteria:
Acceptability is based on the student's unweighted final high school GPA and scores received on the SAT or ACT.
How to Apply for Scholarship:
Procedure to Apply: To enroll yourself in the programme, candidates have to take admission in the undergraduate degree programme at the university.No separate application required.
Required Documents: Admissions Essay, High School Transcripts, and Copy of a valid passport
Admission Demands: Candidate must have at least a 3.0 unweighted GPA in high school. The applicant should have a 26 reading Test score on the new SAT pattern or an ACT score of 19 to be considered for admission.
Language Demand: Students must have to complete the English language requirements of the university.