Short Detail of ANU Love Scholarship: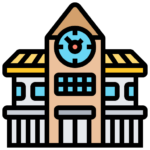 Institute Name:
Australian National University.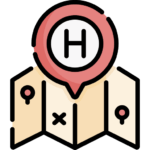 Country to Study in:
Australia.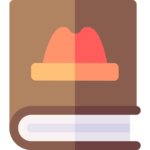 Courses Offered: 
any subject.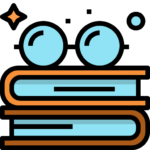 Degree Level:
any degree.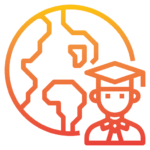 Students Nationality:
Australian students.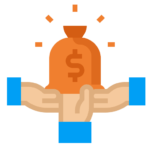 Scholarship Award:
Up to $50,000 over up to 5 years.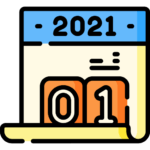 Last Date/Dead Line:
23 May 2022.
Description of Scholarship:
ANU Love Scholarship announced by Australian National University for Australian students to study in Australia. The scholarship allows any degree level programm(s) in the field(s) of any subject taught at Australian National University. The last date of applying for this scholarship is 23 May 2022 and scholarship provide Up to $50,000 over up to 5 years to successful candidates.

The Australian National University provide a golden chance to Australian students to complete their studies in the field(s) of any subject at Australia on scholarship.
ANU Love Scholarship in Australia (Award Up to $50,000): Each year the University may award scholarships known as the ANU Love Scholarships ("the Scholarship").
The objective of the award is to help a student who is dedicated, has high ethics, is resilient, has met roadblocks during their life, and will be able to move forward and shine as a result of being awarded the Love Scholarship. The Love scholarships are a flagship scholarship program at ANU, promoting and supporting equity and diversity at the University.
Funding for this award has been provided by the late Emeritus Professor John Love. Professor Love established the Love Scholarship during his lifetime, with the first scholarships awarded in 2015. Following his death, Professor Love endowed the scholarships in perpetuity with a generous bequest to ANU.
When you apply directly to ANU for admission as a domestic undergraduate student, you will have the opportunity to be considered for this opportunity within the same application. Other such support options are enlisted on the Direct application scholarships page.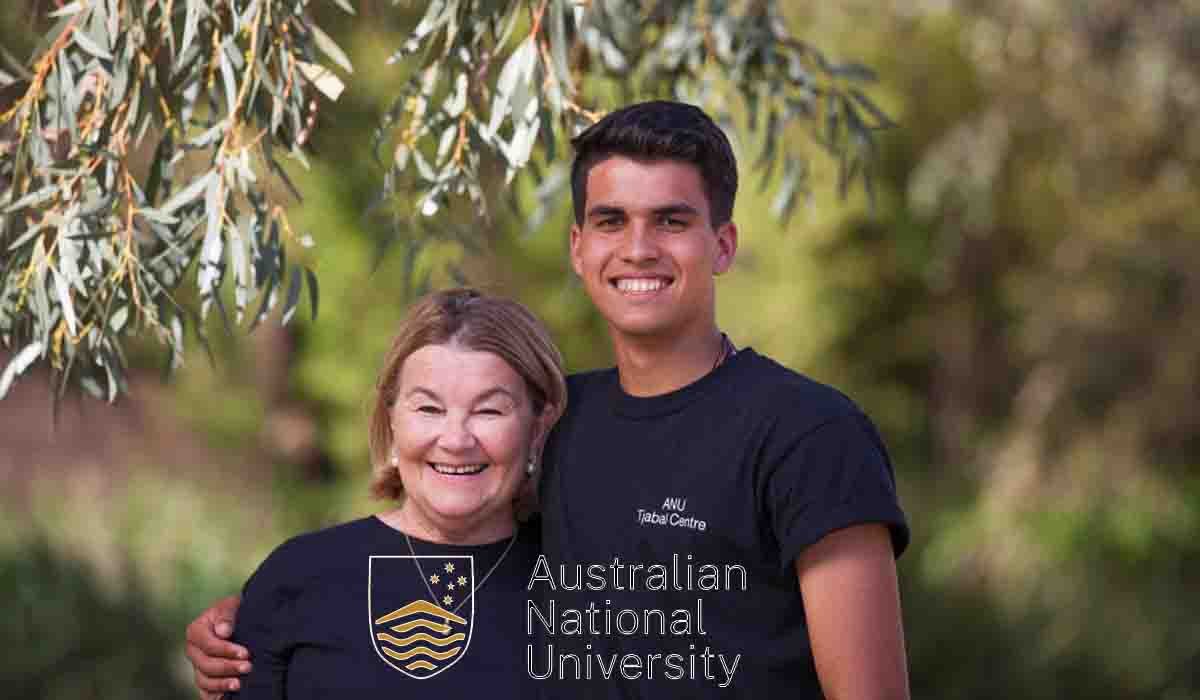 Requirements Criteria for Scholarship:
The Scholarship shall be available for award each year to a  prospective ANU student who:
(a)  is a domestic student; and
(b)  is eligible for and has received adjustment factors for financial hardship under the National Access Scheme (NAS).
Benefits of Scholarship:
The scholarship is valued at up to $50,000 over up to 5 years depending on the program in which the recipient is enrolled. The scholarship will be paid as per the schedule below:
| YEAR | VALUE |
| --- | --- |
| Year 1 | $15,000 |
| Year 2 | $12,500 |
| Year 3 | $10,000 |
| Year 4 | $7,500 |
| Year 5 | $5,000 |
How to Apply for Scholarship:
All applicants applying for admission through the ANU Admission Scholarship and Accommodation Application System will be automatically considered for the award based on them meeting the eligibility criteria and electing to be considered for scholarships.
We recommend you read the application information before commencing your application.
Applications can be made seven days a week except between 3.00 AM and 4.00 AM EST.
ANU collects your private information through this system, and we may use it to progress your application.
To apply for this pathway you need to be a domestic student currently in year 12 studying an Australian Y12 qualification and/or an IB curriculum and planning to apply for an ANU undergraduate program.