Short Detail of Afghanistan Mission Memorial Scholarship Awards: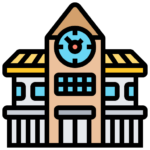 Institute Name:
Brandon University.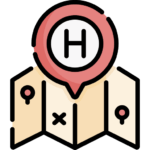 Country to Study in:
Canada.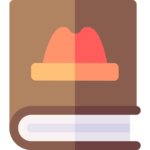 Courses Offered: 
any field.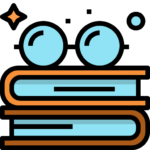 Degree Level:
Undergraduate.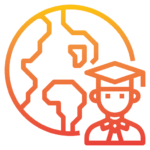 Students Nationality:
International students.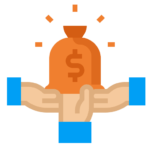 Scholarship Award:
Educational fund.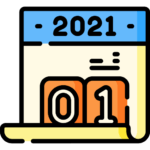 Last Date/Dead Line:
1st March 2022.
Description of Scholarship:
Afghanistan Mission Memorial Scholarship Awards announced by Brandon University for International students to study in Canada. The scholarship allows Undergraduate level programm(s) in the field(s) of any field taught at Brandon University. The last date of applying for this scholarship is 1st March 2022 and scholarship provide Educational fund to successful candidates.

The Brandon University provide a golden chance to International students to complete their studies in the field(s) of any field at Canada on scholarship.
Education is the most powerful weapon to change the world. Examining this importance of the study, Brandon University is offering a mind-blowing Afghanistan Mission Memorial Awards in Canada.
The motive of the bursary is to support brilliant international applicants who want to apply for the undergraduate degree program at the university.
Requirements Criteria for Scholarship:
To be eligible, the applicants must meet all the following/given criteria:
Students must also have graduated from high school and undertake the first year of study prior to the age of 21. These awards are renewable to a maximum of 120 credit hours provided that the student remains in good standing (minimum 2.0 c.g.p.a.)
How to Apply for Scholarship:
To apply for the program, students have to take admission in the undergraduate degree program at Brandon University.
Final official transcripts/documents must be sent from the granting institution or Examination Authority.
Students must have a previous degree certificate.
If English isn't your first language, you will need to meet the English language requirements.
Scholarship Award:
Brandon University will provide the educational fund to cover their educational expenses in Canada.