Short Detail of International Accommodation Scholarships: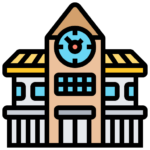 Institute Name:
University of New England.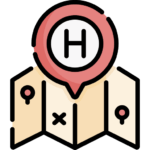 Country to Study in:
Australia.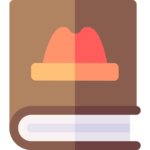 Courses Offered: 
All subjects.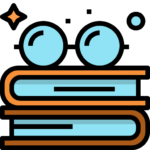 Degree Level:
Undergraduate.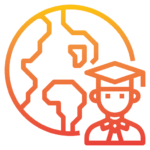 Students Nationality:
International students.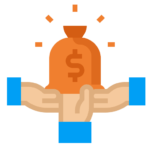 Scholarship Award:
Up to $8,500 and other stipends.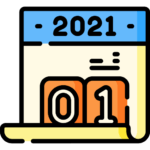 Last Date/Dead Line:
February 15, 2021.
Description of Scholarship:
International Accommodation Scholarships announced by University of New England for International students to study in Australia. The scholarship allows Undergraduate level programm(s) in the field(s) of All subjects taught at University of New England. The last date of applying for this scholarship is February 15, 2021 and scholarship provide Up to $8,500 and other stipends to successful candidates.

The University of New England provide a golden chance to International students to complete their studies in the field(s) of All subjects at Australia on scholarship.
The University of New England is seeking talented and astonishing aspirants for its International Accommodation Scholarships in Australia for the academic year 2021/2022.
The programme helps students by providing them with accommodation support throughout the period of their learning journey in Australia.
Requirements Criteria for Scholarship:
Be a new prospective international student to UNE;
Have a valid Confirmation of Enrolment (CoE);
Be enrolling at UNE's Armidale campus in 2021 in a CRICOS registered, full degree program of study or English for Academic Purposes and a full degree package program.
Be over the age of 18 years of age before commencing studies at UNE;
Be eligible to study in Australia on a student visa
How to Apply for Scholarship:
Procedure to Apply: To apply for this offer, candidates must have to take admission in the university, and they will get eligible to apply by registering themselves through the online portal.
Required Documents: Applicant need to submit a copy of a valid ID card, a passport photo in JPG format, a CV, and academic documents.
Admission Demand: Applicants must need to have good grades in their previous academic study, equivalent to the minimum Grade Point Average (GPA) for their desired degree.
Language Demand: If English is not your first language, you will need to show that your English language skills are high enough to succeed in your studies.