Short Detail of University Admissions International Scholarships 2022: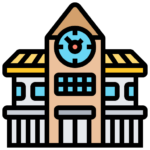 Institute Name:
Luiss University.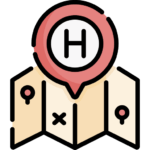 Country to Study in:
Italy.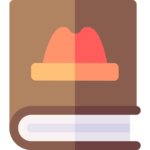 Courses Offered: 
all subjects.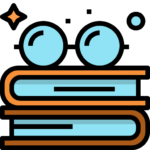 Degree Level:
Undergraduate.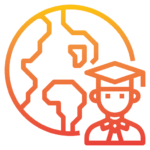 Students Nationality:
international students.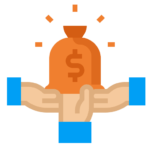 Scholarship Award:
Full and partial fees.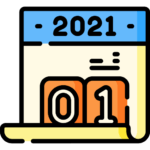 Last Date/Dead Line:
7th February 2022.
Description of Scholarship:
University Admissions International Scholarships 2022 announced by Luiss University for international students to study in Italy. The scholarship allows Undergraduate level programm(s) in the field(s) of all subjects taught at Luiss University. The last date of applying for this scholarship is 7th February 2022 and scholarship provide Full and partial fees to successful candidates.

The Luiss University provide a golden chance to international students to complete their studies in the field(s) of all subjects at Italy on scholarship.
In today's world, education is an essential asset. Examining this importance of the study, Luiss University is pleased to announce the University Admissions International Scholarships 2022 in Italy.
This study award is available for brilliant students who want to undertake the undergraduate degree program for the academic year 2022-2023.
Requirements Criteria for Scholarship:
To be eligible, the applicants must meet all the following/given criteria:
Applicants must be overseas citizens.
Scholarships will be awarded by the International Admissions Committee on the basis of students' applications
How to Apply for Scholarship:
To be enlisted in the program, applicants must have to enroll in the undergraduate degree at the University.
The students must present the following documents to the university.

Candidate's identity document
e-mail address of the school that the candidate comes from;
Pdf copy of the SAT/ACT/ECDL/EIPASS certificate

Applicants must hold a previous degree certificate with remarkable results.
Students must have to be proficient in written and spoken English language.
Scholarship Award:
Each successful scholar will receive the full or partial tuition-free room and/or board in Luiss residences and cafeterias in Italy.